Record of Lodoss War Online Launch Date Announced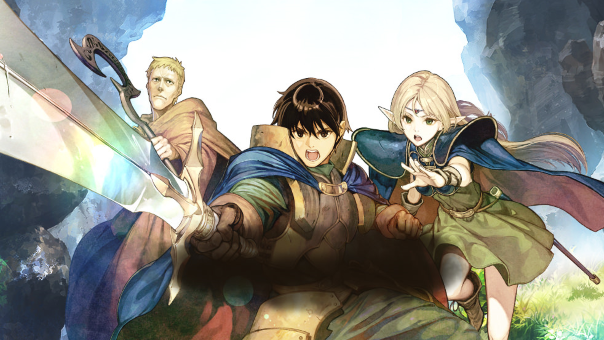 JC Planet has announced that Lodoss War Online is going to officially launch on April 6.
Record of Lodoss War Online has been developed by L&K Logic Korea, which also developed the MMORPG Red Stone.
The Lodoss of War is MMORPG Game based on the anime series Record of Lodoss War. Record of Lodoss War was created in 1986 by Group SNE as a Dungeons & Dragons "replay" serialized in the Japanese magazine Comptiq from 1986 to 1988. Record of Lodoss War recounts the adventures of a youth by the name of Parn, the son of a dishonored knight. Part of his motivation for adventuring is to find out what happened to his father, and to restore his family's honor. Despite his inexperience, Parn is considered the leader, who is accompanied by his childhood best friend Etoh, his friend and sometimes advisor Slayn (and later by Slayn's lover Leylia), and his newfound mentor Ghim. They are accompanied by Parn's romantic interest, the high elf Deedlit, who comes from the Forest of No Return seeking an answer to her people's isolationism and an end to what she sees as a slow march to extinction; and a thief named Woodchuck. Throughout the series, Parn comes into contact with friends and foes alike. His allies include King Kashue, King Fahn, Shiris, and Orson; his enemies include Emperor Beld, Ashram, and the evil necromancer Wagnard.
Next Article
R2 Games officially launched League of Angels III last week, which is GTarcade's latest title in the League of Angels series.
by Ragachak
The second chapter of Uncharted Waters Online's latest expansion, "Episode Atlantis," has been released.
by DizzyPW
Whenever you hear the word Assassin's Creed, you'd often expect templars, assassins, Abstergo and some faux conspiracy history stuff.
by Ojogo