World of Tanks Music Contest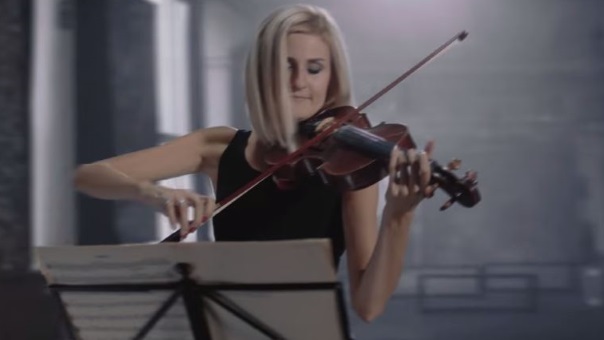 Are you a musician of any flavor? Do you play the guitar, produce electronica, or classical instruments like the harp or viola? World of Tanks is calling on its talented community to break out their weapon of choice and remix or cover the game's epic main theme. As part of a total revamp of World of Tanks' sound effects and soundtracks, to arrive next year, the game launched the Tank Factor music competition, and has been collaborating with different artists, including metal band Sabaton and legendary game musician Akira Yamaoka, and if you're into keyboards you can check the yamaha p95b features as this are great for creating music.  There will be two categories open for submission in Tank Factor: covers and remixes. A cover is a live performance of an original variation of the World of Tanks main theme. If you're more of an instrumental musician, this is for you. A remix is an electronic performance of the World of Tanks main theme, with the use of musical editing software. This is more for DJs and electronic musicians.
"I love games and I love music," said Akira Yamaoka. "I've been playing World of Tanks for four years now, so I'm really part of the community and want to help my tank-mates. Empowering tankers of any age to fulfill their dream, to help them take their first big steps in their music career—that's very exciting for me."
The overall winners will even get the chance to perform with Akira on stage at WG Fest in Moscow this year, December 23, an event where the community comes together to celebrate Wargaming's titles. The winners (top 10 in each category) will also get some great musical equipment to help them step up their game. If you need more information, a link is provided below.  Show them what you have, and produce the greatest piece of music for Tank Factor!
Next Article
Uncharted Waters Origin has launched an update that adds two new admirals plus the Dispatch system.
by MissyS
Pox Nora will launch its 29th expansion, Planar Disturbances, on July 27 for Windows and Mac.
by MissyS
NGames, publisher of the popular Pockie Ninja, has announced the Chapter 4: Clashes of Marineford for Pockie Pirates.
by MissyS