World of Warships Pre-Order Packages Now Available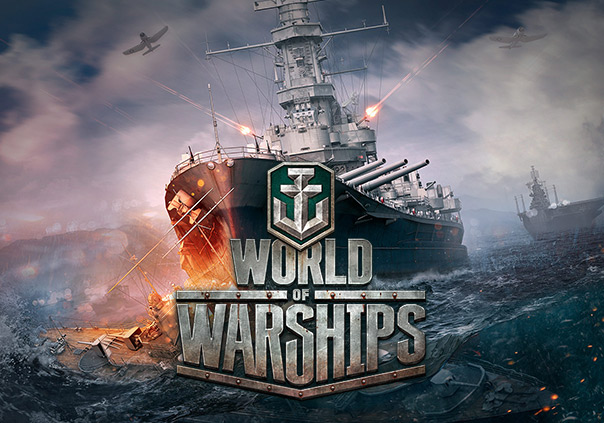 World of Warships is excited to offer players the chance to upgrade their gaming experience with a great selection of pre-order packages in the run-up to the Open Beta. Offered in these exclusive packages are rare warships, Premium Account, and Gold Doubloons.
Included in select pre-order packages are three powerful warships. The Japanese cruiser Yubari combines excellent maneuverability and a devastating anti-aircraft armament, making this ship a crack shot in any situation. When adding her speed into the mix, the Yubari is a vessel able to stalk the seas and turn anything the ocean launches at her into scrap.
The nimble American Sims destroyer is a jack of all trades; its high speed lets players dodge enemy fire and unleash its dual-purpose guns against destroyers and light cruisers. It's no slouch defensively either; this vessel's smokescreens and torpedoes can save friendly ships from the most dangerous situations.
Finally, the sneaky USSR Gremyashchiy, a destroyer capable of approaching battleships undetected, launching deadly torpedo strikes, and then making a swift retreat. Fast, agile, and maneuverable—she has it all—the Gremyashchiy is a watery assassin.
There are several packages available for players that include combinations of exclusive warships, Premium Account, and Gold Doubloons.
Pre-order packages can be purchased by the player for their account, or given to a friend as a gift. Closed Beta testers will have access to their purchased packages immediately. When the Open Beta commences, the packages will be credited to players once again.
For more info, visit https://na.wargaming.net/shop/
Next Article
Super Evil Megacorp and Twitch have inked a three-year partnership in North America and Europe for the official Vainglory Championships.
by MissyS
Insel Games has announced that they have improved their server structure for Guardians of Ember, recently released in Steam's Early Acces...
by MissyS
Today, I'm going to cover SMITE Patch 4.19 in the HiRez Roundup , but I do have some thoughts on the PPL too, let's get started!
by Ragachak