World of Tanks X360 Edition: British Royal Tanks Available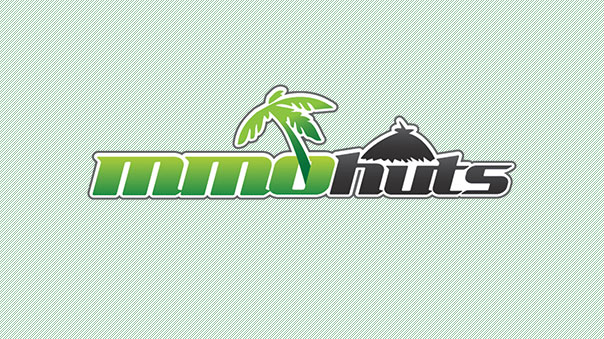 Wargaming announced today the addition of Royal Artillery and the Operations feature for its console multiplayer game, World of Tanks: Xbox 360 Edition. The update, now live globally, is available as a free download for all Xbox Live Gold members, as well as a free seven-day trial for all other Xbox Live account holders.
The United Kingdom is oftentimes credited with inventing the very first tank, and this latest update for World of Tanks: Xbox 360 Edition sees some of its heaviest hitters rolling onto the field of battle. In total 9 new British SPGs have been introduced into the game, including the iconic Crusader, ConquerorGC, Bishop and Sexton II. Also being introduced to the game is a new stable of German medium tanks, including the Leopard PTA, Leopard 1, and the VVK 30.02 D, as well as two new maps—Redshire and Siegfried Line.
For players looking for that extra challenge, Operations will task them with unique in-game objectives. Great rewards such as experience bonuses, silver and consumables await players able to pull off each Operation's unique requirements, but each one will also fully test their skills and prowess during the heat of battle.
For more information on the Royal Artillery and Operations update, visit: http://worldoftanksxbox360edition.com/en/news/news/royal-artillery/

Next Article
World of Warplanes is the recently released free-to-play warplane-based game brought to us by the creators of World of Tanks, Wargaming.
by ApocaRUFF
Xiah Rebirth, a free to play 3D Fantasy MMORPG, published by GamesCampus will be shutting down on February 1, 2010. The global servers are clo...
by Guest
Warner Bros. Interactive Entertainment and Turbine are excited to announce that on Friday, March 14, Infinite Crisis, the highly anticipated m...
by Mikedot