World of Tanks Enters eSports Arena Officially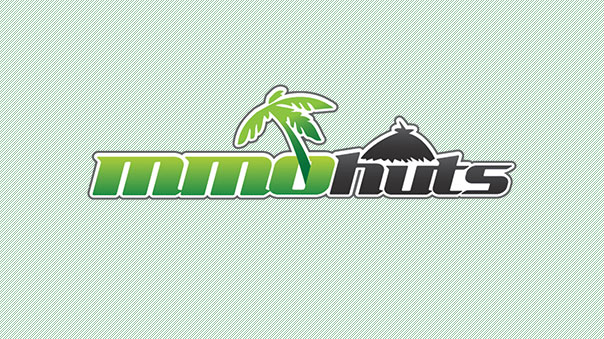 Wargaming today announced details of the World of Tanks championship at the World Cyber Games 2012 Grand Finals. Marking the game's debut as an official eSports discipline, this year`s challenge will be held in Kunshan, China from November 29th to December 2nd.
Fifteen top professional and competitive teams from across Europe, North America, and Asia battled their way through online qualifiers and national finals to compete for the coveted title of World of Tanks World Champion and prize purses going to the best three teams.
The tournament will begin with two groups of eight and seven teams that will see the top two competitors in each group advance to the single elimination best-of-three bracket.
"We are focused on expanding World of Tanks as a world-wide eSport discipline,"— said Victor Kislyi, CEO of Wargaming. "Events like the World Cyber Games spur growth in it as a cyber sport by encouraging pro gamers to pump more hours into improvement and helping us find what needs to be changed to enhance the gaming experience."
The final battles for the World of Tanks grand prize will be held on December 1, 2012. The semi-finals and the 3rd/4th place matches will be held on stage D, while the ultimate encounter will unfold on stage A.
All stage matches of the WCG 2012 Grand Finals will be broadcasted live by Korean Ongamenet, Twitch TV, Daum TV pot and Chinese NeoTV.

Next Article
The latest patch for the AAA Free-to-Play MOBA SMITE revealed a new game mode, known as Arena. This team deathmatch style game mode also featu...
by JamesBl0nde
CJ Games Global has launched the El Oriente expansion for Uncharted Waters Online, opening the China and Taiwan region for exploration.
by MissyS
ArenaNet™, publisher and developer of the acclaimed Guild Wars franchise, is releasing "Echoes of the Past" for Guild Wars 2's Living ...
by Mikedot