World of Tanks 360 Announces Le Barrage Français Update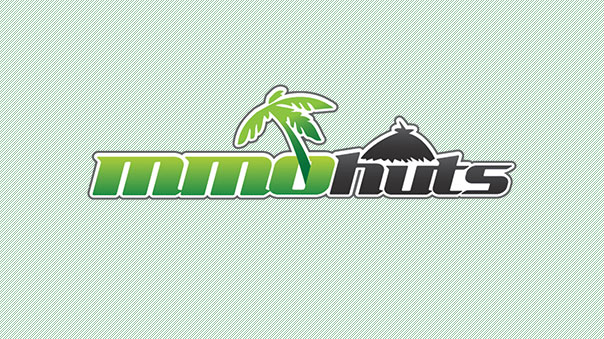 Wargaming announced today the addition of the Le Barrage Français content update for its free to play console multiplayer game, World of Tanks: Xbox 360 Edition. The update, now live globally, is available as a free download* for all Xbox Live Gold members, and can be experienced by all new players through a free seven-day trial for all other Xbox Live account holders.
Hot on the trail of the most recent Vive Le France update Le Barrage Français continues to add French armor with the introduction of the country's most famous artillery. The update offers their most iconic SPGs including the AMX 105, the Lorr.155 51 and the B-C 1555 58. This update also introduces a new trio of Soviet light tanks, T-60, T-70 and the T-80, to spot and evade opponents on any map.
Le Barrage Français also debuts two new maps to World of Tanks: Xbox 360 Edition. "Highway" and "Steppes" will offer tankers numerous strategic options in their battles with unique and varied terrain.
Get the full details on the update on the official post HERE.
*Xbox Live Gold membership (sold separately) required. Additional in-game content available and sold separately.
GamesCampus has announced that Carte has launched in Japan.
by MissyS
Entropia Universe AB, the largest Massively Multiplayer Online Real Cash Economy (or MMORCE) game, announced today that MindArk has made a dec...
by Mikedot
Aeria Games has released new information about its upcoming MMOFPS, Born to Fire, as well as launching its website.
by MissyS