World of Mercenaries Announced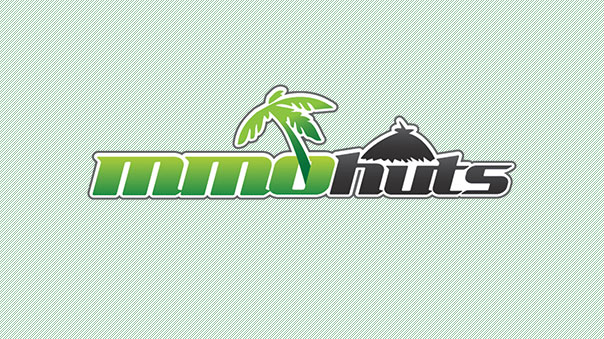 City Interactive SA has announced they are developing World of Mercenaries as a free-to-play AAA MMOFPS.  The game utilizes the Unreal Engine 3 for amazing graphics, and also promises fluid controls, customizable weapons, and a focus on teamwork for player progression.  The game will be delivered digitally through Steam.
The goal of the game is to be made by, with, and for competitive FPS players.  Their development staff is comprised of avid FPS players, and their closed beta will be an integral part as to how the game develops further.
City Interactive SA have published a couple of single player FPS games prior to World of Mercenaries.
Source:
CITY INTERACTIVE ANNOUNCES 'WORLD OF MERCENARIES'; NEW FREE TO PLAY FIRST PERSON SHOOTER POWERED BY UNREAL ENGINE 3

PC Exclusive to Deliver Premium Gameplay and Graphics at No Charge

WARSAW, POLAND, March 27, 2011— Did upgrading your PC to a hardcore gaming machine leave your wallet a little light?  Don't worry, you're still entitled to a premium gaming experience and City Interactive SA is going to give it to you with World of Mercenaries, a new free to play AAA first person shooter currently in development exclusively for PC.

Powered by Unreal Engine 3© and to be distributed digitally via Steam©, World of Mercenaries is a skill based competitive FPS with stunning graphics, fluid controls, customizable weapons and focus on teamwork as a core element for player progression. Immerse in the life of a fearless mercenary!

"Our veteran team is comprised of some of the most devoted FPS fans in the world and we're excited to use our knowledge and experience to fuse the best elements of previously released games in the genre with new and exciting advancements – be it in terms of graphics, controls or skill based game play." says Bogdan Oprescu, Executive Producer for the title. "Our closed beta program will be an integral part of the development process for World of Mercenaries, as it is our goal to deliver a game made by, for and with FPS fans. We are shaping the future of competitive FPS, and are fully confident it will be achieved with the enthusiasm and help of our beta testers."

More information on the game and the launch of the Beta registration process will be made public soon at www.worldofmercenaries.com.

Follow us on Facebook (http://www.facebook.com/worldofmercenaries) and Twitter (http://www.twitter.com/wom_TheGame)!
Next Article
Nival, the Russian publisher behind the heavily RPG focused MOBA, Prime World, has something quite special in-store for players that have regi...
by DizzyPW
TEPPEN has a new character joining the roster, right in time for the first-ever TEPPEN World Championship tournament.
by Ragachak
The new mobile game will bring Pandora to life alongside Avatar 2.
by MissyS