WildStar Reveals Season 1.5 Details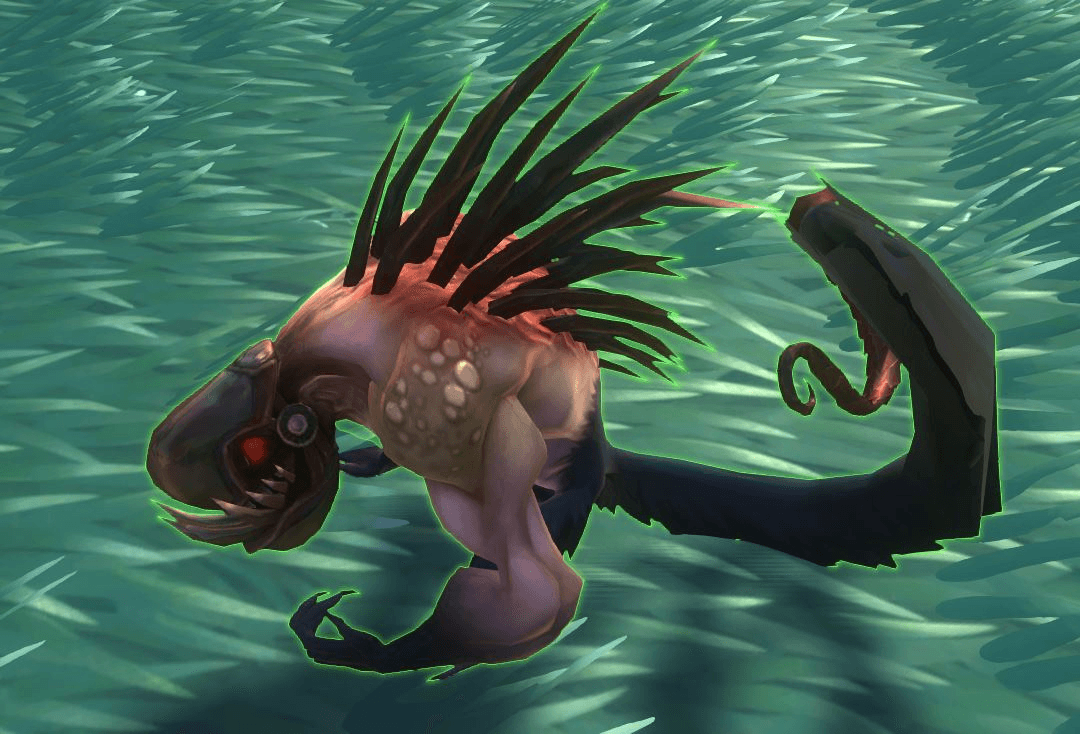 With the Invasion: Nexus patch, WildStar is introducing a one-drop PvP Season, 1.5, allowing the development team to transition to Season 2 by gathering community feedback and data.

Season 1.5 will scale item statistics in PvP instances based on the maximum item level value set on the instance, only scaling down items higher than the level maximum. PvP rating now has a few "floors" which prevent players from dropping below certain thresholds (400, 800, 1200, 1600, and 2000).

Rewards will also be different: only 3v3 arena teams will earn titles, achievements, and items. Participators in 3v3 will get a bag of starter season 2 gear, while the top 5% will get a higher level season 2 set with a special pet. Players must participate in at least 25 rated matches in order to qualify for rewards.

Full details are available here.
Eternal from Dire Wolf Digital is now one of the first full-featured digital card games on the Nintendo Switch.
by Ragachak
For the next several weeks, Brave Frontier: The Last Summoner will feature a festive Halloween Event.
by Ragachak