WildStar Gives Back To The Community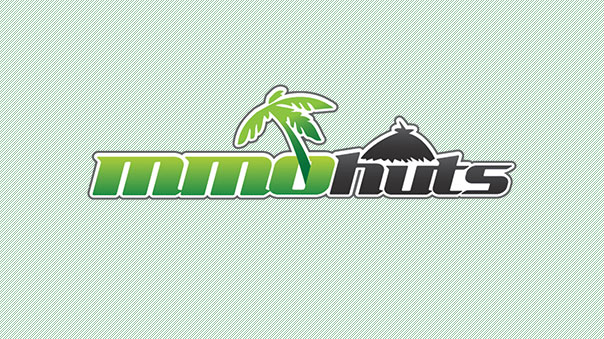 Carbine's philosophy of "The Devs Are Listening" extends beyond those that are creating the game; it's also a mantra the Community team takes to heart as well. On May 5, they hosted a Vine promotion asking fans to Tweet how they were preparing to get ready for WildStar's June 3 launch. The winner would receive a surprise personal visit from the WildStar Community team and some celebratory swag. When they received the following Tweet from Jennifer Baugh, this contest became a lot more important:
Tony Reyes, Community Manager and Sean Clanton, Social Media Manager flew to Baugh's home in Indianapolis, IN for a very special presentation of some great WildStar and Alienware gifts.
For more info on WildStar, visit http://wildstar-online.com/en/
Next Article
R2Games has opened the beta for its newest addition to its expansive roster of MMOs: God Wars.
by MissyS
FanDuel Inc. (www.fanduel.com), the largest one-day fantasy sports operator, today announced it has acquired leading fantasy eSports platform,
by MissyS
Funcom announces its first boosted scenario weekend for The Secret World.
by MissyS