WarpPortal Launches Requiem: Rise of the Reaver on Steam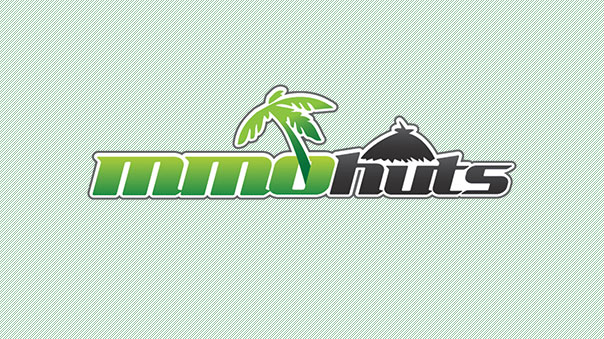 Warpportal's Requiem is now on Steam! Requiem is a free to play M-Rated horror themed MMORPG where players explore the world of Ethergia. After a terrible tragedy fused living flesh with creatures and their surroundings, players are tasked as a biological weapon known as a Temperion to stop the horrors from reaching the last strands of civilization. With hundreds of quests and 8 unique and distinct classes to choose from, players will be able to test themselves as they survive Ethergia.
"The Requiem Team is very excited to open up Requiem to a whole new audience. As avid Steam users ourselves, we know that this platform can bring great potential to our game not only in obtaining a whole new audience, but also in that we get to hear more feedback to make our game even better!" says Denny Kwon, Lead Designer of Requiem.
Yoozoo and League of Angels II have announced the arrival of a new hero: Durona.
by MissyS
The EverQuest II: Myths and Monoliths beta has begun as of July 26, 2022. Beta is open to everyone, so copy your character over and check it o
by MissyS