Warhammer 40K: Eternal Crusade – Founders Access Detailed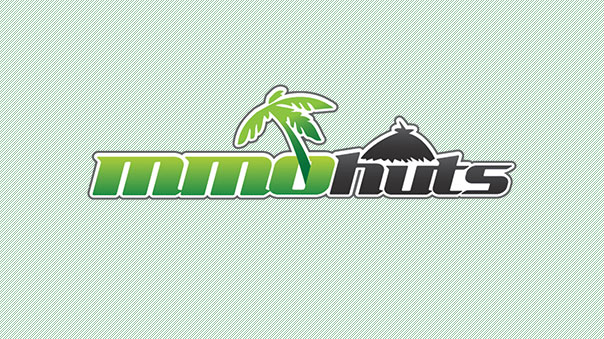 The development team behind W40K Eternal Crusade has just announced new details for their Founders Access program.
Access includes:
One map with 32+ players, siege or assault game modes, multiple attack avenues, destructible objects, defensive turrets
Space Marine faction with the Dark Angels sub-faction, hopefully more
4 classes, Tactical, Assault, Devastator and Apothecary
3 vehicles, Rhino, Predator & Vindicator
Chaos Space Marine faction with the Word Bearers sub-faction, hopefully more
4 classes, Tactical, Raptor, Havoc & Sorcerer
3 vehicles, Chaos Rhino, Chaos Predator & Vindicator
Shooting and melee combat with consumables, 10+ weaponry archetypes, ranging from bolt pistols to plasma cannons and load-out system.
Combat abilities like psychic powers, buff system, executions, heavy weapons modes, cover system, healing etc.
Extensive HUD for situational awareness, character status, scoreboards, squad elements, powers and buff status
Maps detailing matches, deployments, waypoints, and objective status
Group systems, communication rose, auto-barks and of course squads.
For more details, visit https://www.eternalcrusade.com/news/424-State-Of-The-Crusade-II
Next Article
En Masse Entertainment, a player driven publisher focused on delivering great games and exceptional service, today announced the launch of the...
by Mikedot
Before I get too far into the article, I want to make it clear that the version of Chaos Reborn I've gotten to play is a very early itera...
by ApocaRUFF
Season 14 - Emergence will arrive on PC on October 3rd. But available right now, LeVar Burton as Geordi La Forge is featured in a new episode.
by Ragachak