Faunasphere May 10th update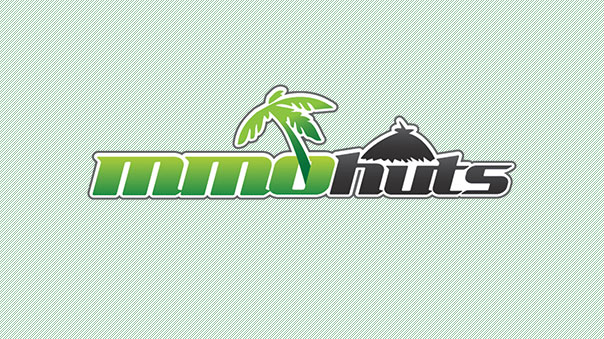 Faunasphere has begun its monthly updates for March today with a new Paving Stones store in the Duned Tract (Bux). New users will also have an improved tutorial.
More importantly for breeders, there are new gene options: five new eyetypes (Vamp, with five different eyeshadow colors), two new tails (Flower and Mild), and two new colors (Hot Pink and Turquoise).
Update Notes:
New Features:

• There's a new store in Duned Tract – Paving Stones! Create decorative walkways for your Faunasphere's visitors.
• The Fauna have been changing once again! Two new colors, two new tails, and one new eye type (with five color variations) has been identified. Check out the Gene Food store in the Frozen Village to find out more!
• New accounts will now have a new and improved tutorial experience.

Other changes:

• We have addressed an issue that was preventing some of our players from receiving the Heat Proof Gene Food when completing the "Swampward Go" goal.

• We have also addressed a UI issue that was affecting some players when they were interacting with other's  Totems.

• The Goal Station in the Rock Garden has been moved to a more central location.

• Returning to the Rock Garden through the World Gate from your Faunasphere will now drop you near the Goal Station.
Next Article
Your first slice of the nostalgia-pie is character creation.
by ApocaRUFF
The Cycle continues to impress with their test weekends, and thanks to this success, they will be opening the servers every weekend!
by Ragachak
Phantom Breaker is a rather obscure title that was originally a fighting game.
by Ragachak