Wargaming Announces Unified Premium Account System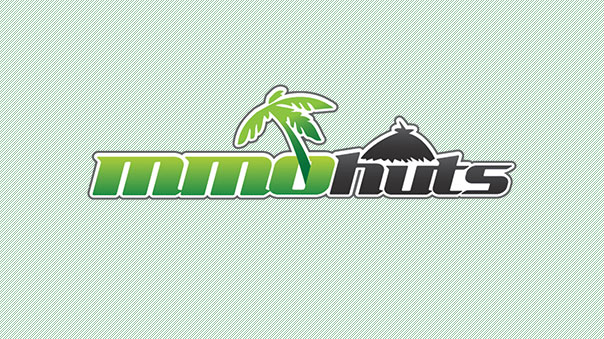 Wargaming, the leading free-to-play developer and publisher, today announced its Unified Premium Account service, the next step in the company's ambitious Wargaming.net service strategy to connect all of the company's titles under one online ecosystem and community.
The Unified Premium Account, which grants bonuses such as increased experience and credit accrual rate, will be applied across all of Wargaming's video game titles. Purchasing a premium account in World of Tanks will benefit in that account also being active for World of Warplanes, World of Warships, and any other future Wargaming title.
The Unified Premium Account will officially launch during one of the stages of World of Warplanes open beta, where players will receive special tokens for free that can be used to purchase a Unified Premium Account. These tokens will serve as the equivalent of in-game gold during the open beta testing phase. Wargaming's upcoming naval-combat MMO World of Warships will also feature the Unified Premium Account once that title goes into open beta.
"The Unified Account is the next step in our goal to fully connect all of our gaming titles into one living, breathing ecosystem," said Andrei Yarantsau, VP of Global Operations at Wargaming. "Giving our players the benefits and convenience of having premium features carry over through all of our games is something that we feel will be a tremendous value to them and truly enhance their gaming experience no matter what title of ours they play."
"We've created a unique approach to the free-to-play concept, and we'll keep providing our players with highest quality services," added Yarantsau.
Cyanide and Happiness is fairly well known for irreverent, no-holds-barred humor that holds absolutely nothing sacred.
by NWOrpheus
Gloria Victis has closed pre-alpha and transitioned to full alpha, complete with a server wipe to give everyone a fresh start.
by MissyS