Immersion Expands Haptic SDK with New Plug-Ins and Integrations with Top Game Development Platforms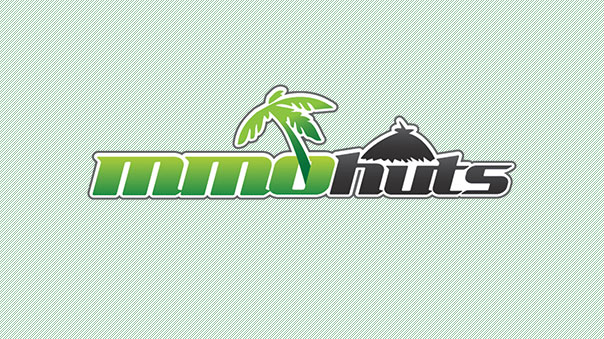 Immersion Corporation (Nasdaq:IMMR), the leading developer and licensor of touch feedback technology, has integrated its Haptic SDK functionality into three popular developer platforms – Unity, GameMaker: Studio, and Marmalade. Immersion's haptics, which is used by leading development houses, including Sega, Rockstar Games and Gamevil, adds visceral excitement and intuitive feedback to Android games.  The Haptic SDK includes a library of pre-designed haptic effects, which is now accessible to developers without leaving their preferred coding framework.
"Immersion's growing community of game developers has embraced haptic technology as a way to create more engaging and differentiated gaming experiences," explains Suzanne Nguyen, Director of Developer Marketing at Immersion.   "Our library of gaming effects includes pre-designed haptics for a broad range of use cases, from action effects, like explosions and collisions to UI effects, such as select confirmation or textures. We make the design and integration of haptics as easy as possible, and now we are empowering developers to access our haptic effect library directly from their favorite development environment."
Immersion haptic technology works on all Android devices, and will be automatically turned off when ported to games for other OS types.  The company offers a number of resources for Android game developers, including the Haptic SDK for native application development, the Haptic Studio tool for custom effect design, sample code, quickstart guides, and a technology forum, via the developer web site: http://developer.immersion.com.
It's time to save Transylvania and dispel the darkness within this Halloween in World of Warships!
by Ragachak
Path of Exile today announced that their largest expansion to date, 'The Awakening,' will launch on Friday, July 10th.
by MissyS