War Thunder Gears Up For Modern War With 1.87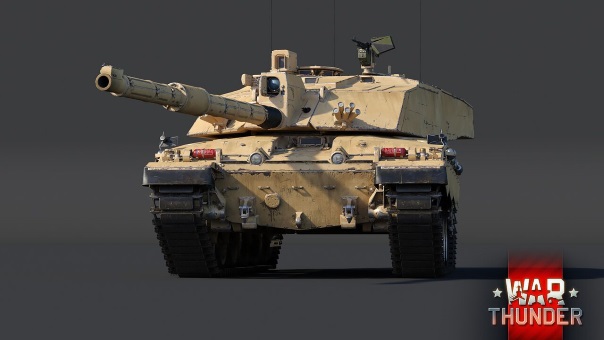 Gaijin Entertainment announced yesterday the release of a major content update for War Thunder, in 1.87. Their plan is to push the ground vehicle technology even further, bringing late 20th-century vehicles to the battlefield. Some of these entered service well after the Cold War and brings a new rank of modern vehicles. These additions will also include aircraft and ships. The new Ground Forces Rank VII will contain tanks and combat vehicles created between the late 1980s and 1990s, many of which participated in armed conflicts of their time. Some of the new vehicles, their features and unique combat capabilities will be detailed in the forthcoming War Thunder Developer Diaries, the first of which was recently released and is linked below.
In this blog, players can read about a truly iconic modern-day tank, the Challenger 2. In its current iteration, it is the most modern MBT to have ever served in the British Army. With Update 1.87, players of War Thunder will be able to command the Challenger 2, one of the world's best tanks, in virtual battles all over the globe. Developed in the mid-1980s to replace the Challenger 1, it is has been on active service since the late 1990s and participated both in peacekeeping missions, as well as in military conflicts in Iraq. The Challenger 2 in War Thunder will offer a nice blend of mobility and firepower and features Chobham armor, making it one of the best-protected vehicles in the game.
Today Psyonix & Square Enix are pleased to announce that Closed Beta access to Nosgoth will begin on February 27th.
by Mikedot
Tanki Online fuels excitement and adrenaline among players with its fast paced action filled gameplay and intense battles. But beyond the aren...
by Mikedot
2014 was a little like the story of David and Goliath for the online gaming industry. We saw the rise of the indie developer and the humbling ...
by MissyS