War Thunder Celebrates 6th Anniversary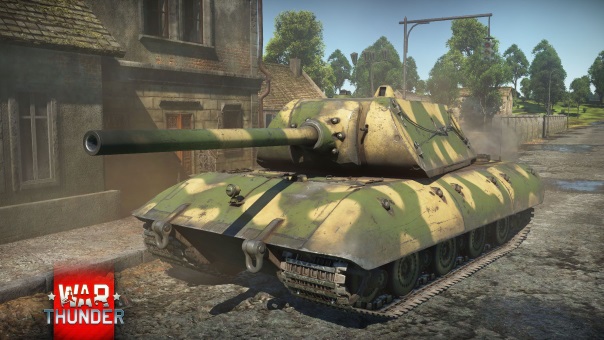 Gaijin Entertainment invites all War Thunder fans to join them as they celebrate six years of vehicular combat. Specials and events await in-game, such as discounts of up to 50% off in the game store, free boosters, decals and more. There's also the giveaway of the premium Soviet ship Ya-5M and tournaments for the rare German E-100 tank and He 162 jet fighter. In just six years, War Thunder has grown from an air combat simulator to a massive vehicular combat game featuring the largest arsenal of playable vehicles ever, presenting players with over 1000 different tanks, aircraft, helicopters and ships from the 1930s to the early 1990s. The six-year anniversary specials are a perfect opportunity for all fans to expand their lineups of vehicles even further, including the chance to unlock some of the rarest vehicles available in game.
From November 1st until November 5th, all players that get five victories in the new Naval Battles will permanently receive the Ya-5M gunboat, while simply participating in a battle will give the "6 Years of War Thunder" decal. Through special tournaments, players can obtain a coupon for some of the rarest vehicles in game: the German super-heavy E-100 tank and the He 162 A-1 jet fighter. Competitive matches are available in all game modes and both single players and groups can participate. While the competition will be fierce, the rewards are definitely worth fighting for, as those vehicles cannot be obtained in War Thunder by any other means.  Those who win a coupon for the vehicle unlock can also sell it on the Gaijin market if that's what they want to do.
Nexon and NAT Games announce the release of a new update today for Heroes of Incredible Tales (HIT).
by MissyS
Ray Media had arranged to finish the server consolidation two weeks ago. After that, 15 servers have been merged into one server. Parts of pla...
by Mikedot
Today marks the release of Final Fantasy XIV Patch 3.4, titled "Soul Surrender."
by MissyS