Wafku prepares to release Rogues and Smithmagic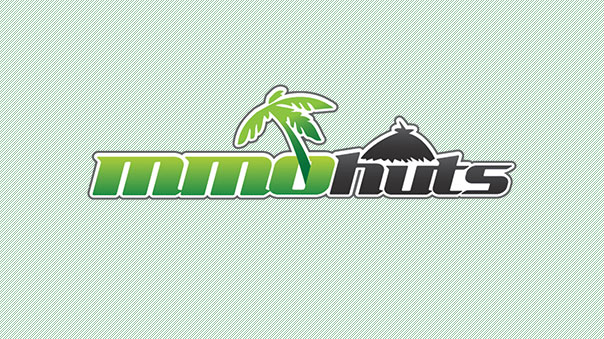 Square Enix and Ankama have revealed details about the Rogue and Smithmagic, coming to Wakfu on May 2.
Rogues  use weapons that include pistols, bombs, blades, and other gadgets. Earth rogues will focus on pistols, air rogues have critical hit effects on their abilities, and fire rogues specialize in gadgets and explosives. More can be seen about this class in their gameplay trailer (below).
Smithmagic is a new ability useable by everyone that allows them to recycle items and old equipment, transforming it into new runes to customize their equipment. While some gear cannot be broken down, and some gear cannot be enchanted, everyone will still be able to enhance their gear in new ways through using the Recycling Workshop.
Rogue's Ruse Character Class Gameplay:
Next Article
Indie game developer and publisher BadFly Interactive is excited to announce the release of Dead Effect 2 via Steam™ Early Access, the lates...
by Mikedot
Line of Defense Tactics was a dull and often times boring ordeal. However, once I was able to get past the basics of strategic unit placements...
by DizzyPW