Vainglory: Former LoL player 'Zekent' becomes community manager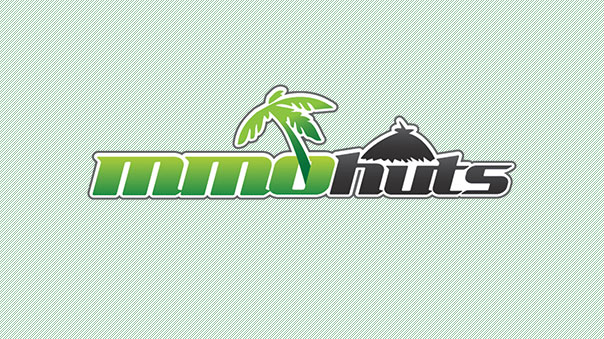 In an interesting announcement, the team behind Vainglory, the premier iOS MOBA title, has announced that former professional League of Legends Player George 'Zekent' Liu has joined the Super Evil team as Video Community Manager. He has generated a massive Internet following from streaming his MOBA gameplay videos (17M views on Twitch, 2.4M views on YouTube, 13.6K followers on Twitter), and will be responsible for managing Super Evil's official Vainglory Twitch stream and working with other streamers and content creators to continue to build the growing Vainglory community.
On Friday, December 5 from 1-3pm PT,, Zekent will be streaming the first-ever public gameplay of Vainglory's newest upcoming hero, Skaarfungandr, aka Skaarf. Soon, Adagio will not be the only ancient being in The Halcyon Fold. Skaarf is a cute little flamethrower who thrives at dealing long-range and area-of-effect damage, especially during teamfights. Skaarf spits out fireball to lay waste to his enemies, and fans can get a first look at his power by tuning in to http://www.twitch.tv
In other news: The Super Evil Team will have influential YouTubers and Twitchers visiting theirs office to stream on Friday (12/5). With a combined following of 1.5 million, and folks flying from the UK, Spain and Germany, be sure to tune in and watch them play Vainglory with Zekent.
For more info, visit http://www.vainglorygame.com/
Next Article
I love superhero themed content, and it's time for one of my favorite games to get in on the act.
by Ragachak
Com2uS announced today that their upcoming Skylanders: Ring of Heroes is live in Australia, Canada, and New Zealand.
by Ragachak
Skyforge continues its tradition of rich storytelling by building on previous expansions and releasing New Horizons.
by Ragachak