Uncharted Waters Online Episode Atlantis Coming in May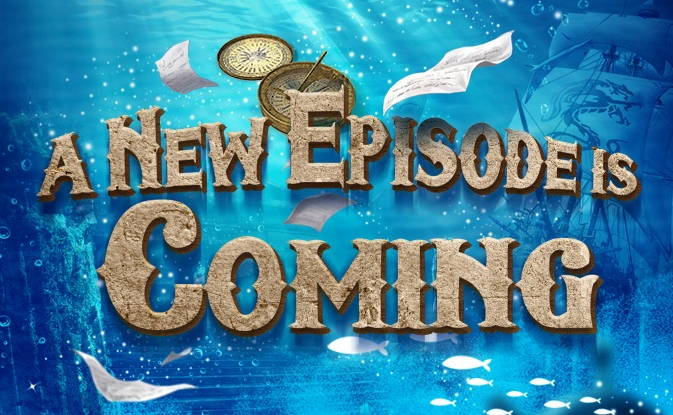 Similar to the previous four-chapter long major expansion, Gran Atlas, released throughout 2015 – 2016, the new major expansion, Episode Atlantis is a three-chapter long expansion to be released for the game in 2016. The first of the three chapters, King Minos, will arrive on May 12th, 2016.
The following new features will be added to the game in this chapter:
Land Region Investigation: Using the Triangulation method to survey land areas and complete their maps.
Atlantis Treasure Hunt: Follow clues to discover ancient advanced technology and the legends about the fall of Atlantis.
Endless Dungeon: Explore the Labyrinth on the island Crete to fight increasingly difficult enemies and loot valuable treasures. The legendary Minotaur can be encountered as a boss.
Auto Navigation: Set your destination port and let the ship auto sail.
New Astronomical Object Discovery: Discover unknown comets, asteroids, and nebulas and name them after your character.
Three New Ships:
Soleil Royal – The most beautiful French navy flagship.
HMS Endeavour – British research vessel commanded by James Cook.
Prins Willem – It was the largest Dutch East India Company trading ship.
GameDP has presented a brand new video for Chrono Tales, showing off the recently released Monster Invasion feature.
by MissyS
Paradox Interactive, a publisher of games and a firer of balls, today released an explosive new trailer for Warlock 2: The Exiled, the forthco...
by DizzyPW
During the course of events at Blizzcon 2018, Blizzard announced several huge upcoming updates and titles across their various IPs.
by Ragachak