Titania Trailer Released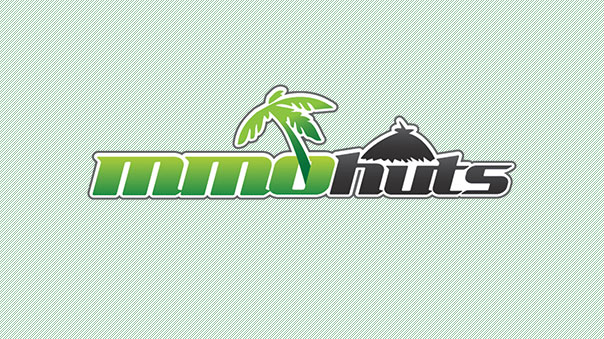 Titania Trailer Released 
Powered by Unity 3D engine, Lager's latest project Titania (formerly codenamed T.H.O.R.) is the company's upcoming epic MMORPG.
The fate of the withering World Tree is being decided between 2 conflicting forces–the Dawn Curia and the Twilight Council. Having experiencing through hundreds of years in famine, flood, and warfare; the players are to pick a side between restoring the World Tree to its prime and burning down to ashes.
We're pleased to announce that Project THOR has adopted Titania as its formal title.
On Thursday, November 8 and Friday, November 9, visitors to the Gstar B2B section at BEXCO Exhibition Hall 2 will enjoy the exclusive premiere of Titania's first official trailer at Lager's booth.
The first official trailer of Titania is now online here:
Gravity Interactive has announced that it will launch Requiem on Facebook in September.
by MissyS
Luminary: Rise of Goonzu is making a huge comeback, with an update that's set to offer quite a few fixes and features.
by Ragachak
Nexon M and Big Huge Games today launched Domination's Atomic Age update.
by MissyS