Absolute Force Online Closed Beta Announcement and New Gameplay Video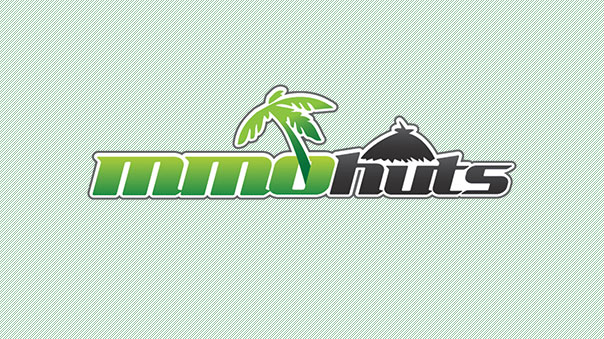 Absolute Force Online Closed Beta Announcement and New Gameplay Video
Hong Kong – November 9, 2012 – NetDragon is proud to announce that on November 14, 2012 at 5:00pm PST closed beta for Absolute Force Online (AFO) will begin. Players will be able to immerse themselves into this action packed world, Absolute Force Online has everything a player wants in a MMOFPS. There are familiar game play modes including Bomb Mode, Capture the Flag, Zombie Mode, Team Deathmatch, and Deathmatch Mode. But NetDragon developers have added two game play modes that are exclusive to AFO which are Vehicle Mode and Arsenal Mode.
Absolute Force Online brings players into a whole new world. Imagine a world with Massive Battles, Thousands of Players and of course the intense fun involved with dominating your competitors and what you will have is Absolute Force Online. Everything from the intense game play to the vivid graphics. NetDragon has just released a new game play video so you can see for yourself how AFO can transform players into a new, realistic world of battle and war.
Players that think they have what it takes and want to be challenged in a realistic, action packed game can apply for closed beta at http://code.afo.91.com/check. Once they have received their key you can go to http://code.afo.91.com/ to activate their account. Please download the beta game client at: ftp://64.151.84.188/enafo/20121101AFO1000EN.rar, and you are all set for the AFO CB on Nov.14.
Next Article
Battleplans is available now to download for free from the App Store.
by DizzyPW