SMITE: Another COG in the Machine Patch Preview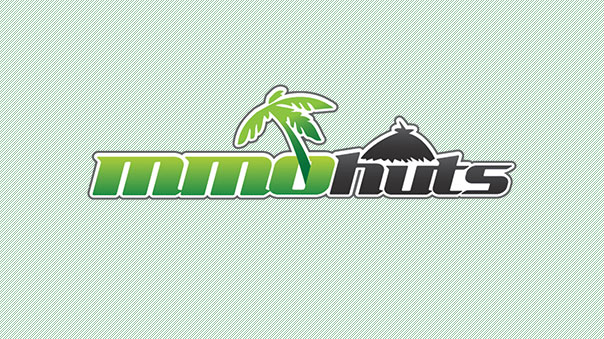 During today's SMITE stream, Hi-Rez revealed the patch notes for the next update to hit the game, code named "Another COG in the Machine."
The patch will include several new skins: Ravenous Bakasura, Valkyrie Freya, COG Scylla, Madame Blade Serqet, and Hou Yi Golden/Legendary/Diamond, plus a Spring Ward Skin. The pricing for skins is also changing, as follows:
Tier 1 Skins: 100 Gems or 9500 Favor. Color Change or "Recolor" version of the base model.
Tier 2 Skins: 250 Gems. Minor model changes and upgrades. Uses the gods original theme and voice pack. Example: Valkyrie Freya
Tier 3 Skin: 400 Gems. New theme and model changes. May have minor special FX, minor animation changes, and often has a custom voice pack. Example: Blind Vengeance Nemesis.
Tier 4 Skin: 600 Gems. New theme, model changes, major animation changes, new special FX, and always has a custom voice pack. Example: HeBro He Bo, Elite Agent Apollo.
Tier 5 Skin: Special limited edition skins, like Archon Thanatos.
An assortment of other changes includes new colorblind modes and multiple fixes, changes, and balance updates. You can find the full patch notes here.
Don't forget to also check out our awesome PAX East 2015 SMITE Giveaway!
In the spirit of Halloween, eigoMANGA has released a DLC (downloadable content) for the game 'Vanguard Princess' that features the d...
by MissyS
Aurora World is a point-and-click (WASD movement included) type MMORPG with some generic features as well as some unique features.
by Guest