The West Celebrates Fifth Birthday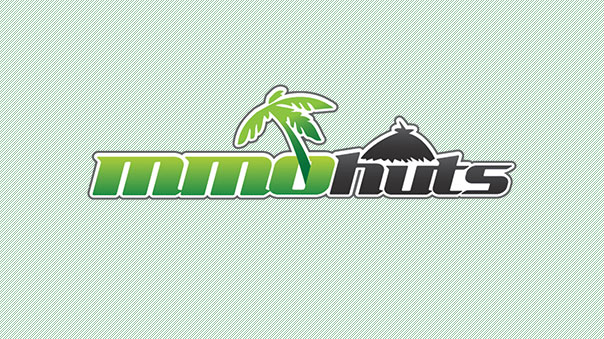 From April 30 – May 7th 2013, InnoGames celebrates the fifth birthday of its western frontier browser game, The West. Players can look forward to more than one special event – aside from a birthday quest line with amazing rewards, active players can pick up an experience bonus, a unique achievement and rare bonds: the longer they've played The West, the more bonds they'll get!
The celebrations start on April 30th with the unique achievement "Took part in the West's 5th birthday," for every player who logs in. There will also be a 20% experience bonus on all activities on the game. The quest line will also start that day, but will be playable until May 7th. Whoever completes the birthday quests will gain a special party set as well as a part of the holiday set. But the biggest reward is yet to come: Players will get up to 1000 bonds, depending on the date their game character was created. Only characters that date back to The West's first year will receive the full amount. Bonds are one of the game's most valuable resources.
Wargaming.net has revealed new vehicles for both World of Warplanes and World of Tanks.
by MissyS
Originally developed by the Korean company Indy21, 9Dragons was brought to the North American and European markets by Acclaim in March of 2008
by Guest