Tequatl Rising Update Live in Guild Wars 2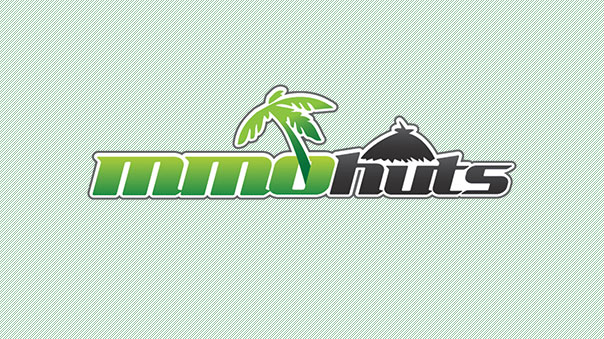 Now officially live, the Tequatl Rising update for Guild Wars 2 contains new events, features and rewards.
Events
–         The Dragon Tequatl – Redefined! – This ancient dragon, scourge of the Splintered Coast, has become more formidable than ever, with an arsenal of new attacks and lethal tricks at its disposal.
Features
–         Coming Soon – "Looking for Group" Tool – We've added a new system to help players find others to join in on their adventures.
–         New Ruins of Power in World vs. World – Each borderland map in WvW has been redesigned to include five new Ruins of Power.
–         Bosses – Updated! – We've adjusted all of our bosses to make them more challenging and fun!
–         New WvW Ability: Flame Ram Mastery – Prepare to knock some gates down and set stuff on fire!
Rewards
–         Wings of the Sunless – Earn this ominous new animated back item by waging war against Tequatl the Sunless!
Today, Bethesda and id Software revealed details for the multiplayer Closed Alpha test for DOOM.
by MissyS
Lat Ware and the team of Crooked Tree are making their post-launch debut of Throw Trucks for the masses to check out at this year's PAX E...
by DizzyPW