Teppen to Add Jill Valentine to the Game, Announces World Championship Plans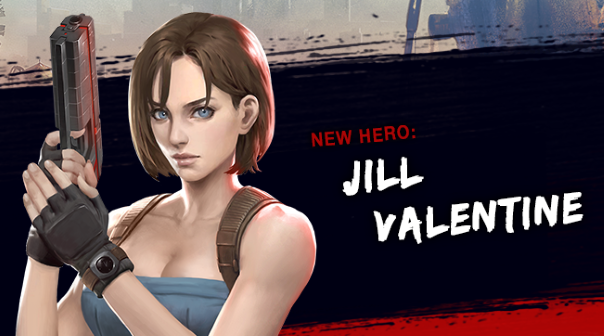 During the Teppen Asia Japan Premiere event in Tokyo, Teppen GungHo Online revealed that the game is now available in Japan, Australia, Chinese Taipei, Hong Kong, Indonesia, Macau, Malaysia, Philippines, Republic of Korea, Singapore, and Thailand. In addition, Jill Valentine revealed Jill Valentine and her three unique Hero Arts abilities. The first expansion has been announced, "Day of Nightmares", and it will offer elements from Raccoon City to the Land of Illusion.
The Teppen World Championship is official and will be the first worldwide tournament for the Ultimate Card Battle game, for a shot at a large cash prize. The Teppen World Championships will take place in Tokyo this December, and qualifying matches will begin in October 2019. The PAX West Invitational Tournament was also announced, as was the Tokyo Game Show Cup. There will be tournaments in other regions as well. Players can also look forward to more Heroes and card packs later this year.
Aeria Games has launched a new server, Bloodlust, for its browser-based strategy game Golden Age.
by MissyS
With the new in-game customizer, players can start exploring the various options that will be available when War of the Vikings is released.
by DizzyPW
Hi-Rez Studios today announced the next two scheduled LAN event tournaments for SMITE.
by MissyS