Fiesta Online Announces Thrilling New Crusader Class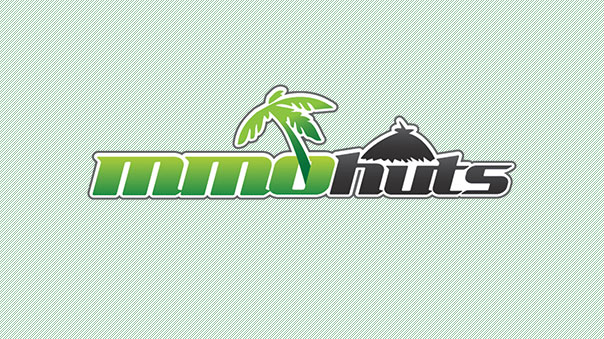 Today gamigo delighted millions of Fiesta Online fans with the announcement that Crusader, a brand new class of elves, will be arriving this week in the wildly popular free-to-play anime fantasy MMORPG. Not since early 2011, when Trickster was introduced, has so much excitement been seen in the Fiesta community.
Unlocked at Level 60, Crusader provides experienced players an opportunity to master the powers of light with dozens of new weapons, armor and skills. These masters of swordsmanship are swift, agile, and possess stunning abilities that include slicing and dicing enemies with glowing blades and balls of light.
Legendary fighters who mysteriously disappeared from Isya long ago, Crusader now makes a triumphant return on floating ships with their fearless leader, Tiros, at the helm.
To celebrate Crusader's arrival, Fiesta Game Masters will be hosting a vast array of fun-filled, action-packed in-game events, including:
Isya's Defense – a PvE moshpit of epic proportions where players are called upon to defeat a relentless monster spawn and share in a massive loot drop.
EldersTale – a GM-led tour of Elderine where players share stories of the great war that forced the Crusaders to leave Isya and how they made their way back to the land they love. At the end of the tour, players can test their wits at trivia for chic fashions.
Crusader Race To The Top
– See how quickly you can get from L60 to L115. Players who make it beyond L100 will have the opportunity to do a sub-class change to Templar and will be entered into the Templar Raffle for a chance to win special prizes.
Snapshot Wonder – Community is invited to post screenshots in the forums to show off their Crusader characters for rich rewards.
Next Article
Netmarble's latest mobile creation, Phantomgate, is really something interesting.
by Ragachak
Elyon's new Paladin class is now available in-game for all players, with a celebration event taking place between May 25 until June 6.
by MissyS