Star Trek Online Community Raises $35K for Pop Culture Hero Coalition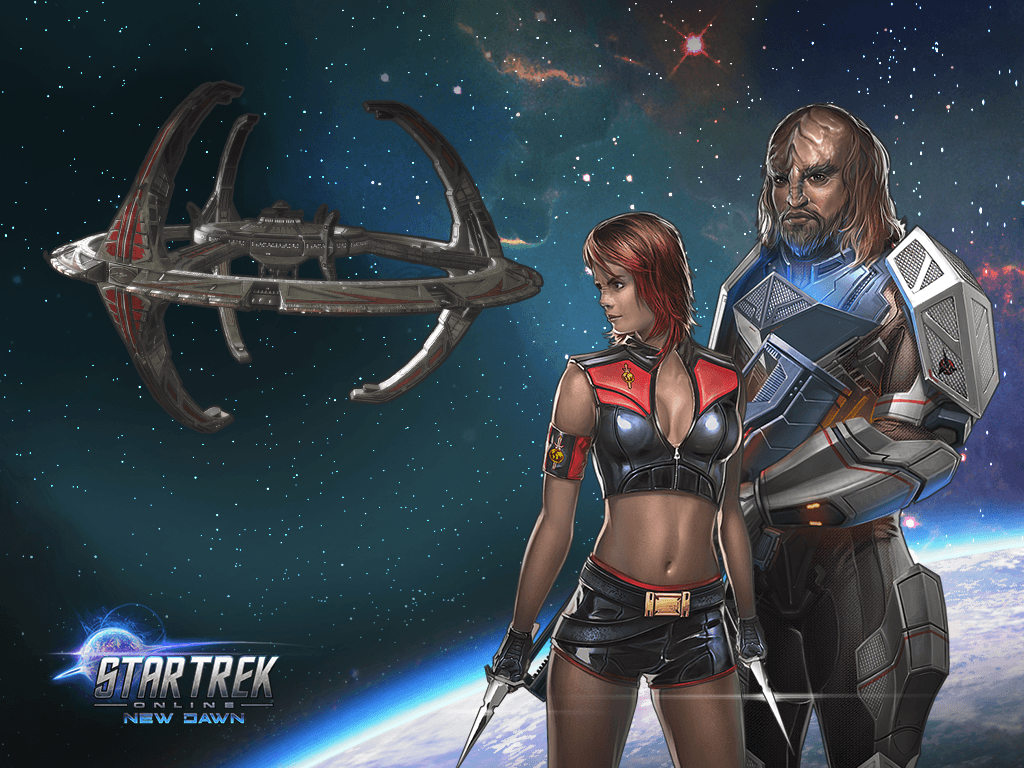 Perfect World Entertainment, Inc. and Cryptic Studios are proud to announce that the Star Trek Online community has raised over $35,000 for Pop Culture Hero Coalition, an anti-bullying organization founded by Chase Masterson (Leeta/Admiral Leeta in "Star Trek: Deep Space Nine" and Star Trek Online: Season 11 – New Dawn). On November 12, a limited quantity of T1 ships & shuttles and T6 ships were released on Groupees.com and Perfect World Entertainment dedicated its net proceeds to the Coalition. The cause received overwhelming support from players, who joined together to raise over $35,000 for the organization in just a few short days.
The contribution to Pop Culture Hero Coalition will be used to promote the organization at pop culture events and fund anti-bullying campaigns in inner-city schools that aren't able to afford programming. The organization's mission is to take a stand against bullying, racism, misogyny, cyber-bullying, LBGT-bullying and other forms of hate through the popularity of media. It was founded in 2013 by Chase Masterson (Star Trek Online, "Star Trek: Deep Space Nine") and co-founded by Carrie Goldman and Matt Langdon.
"We're so proud of our community for banding together to support Pop Culture Hero Coalition," said Star Trek Online Executive Producer Steve Ricossa. "We've always known that we wanted to support this cause. Not only because Chase Masterson is an important member of the Star Trek Online family, but also because we fully stand behind the organization's commitment to put an end to bullying. We can't wait to see how Pop Culture Hero Coalition will use our contribution to change lives."
"In the true spirit of Star Trek, Perfect World Entertainment, Cryptic Studios and Star Trek Online are making a powerful stand for real-life heroism over bullying, racism, misogyny, cyber-bullying, and other forms of hate," said Pop Culture Hero Coalition Founder Chase Masterson. "Pop Culture Hero Coalition is proud and grateful to partner with these leading companies in this crucial, life-changing work. You are heroes."
With HTTYD getting its spin-off TV series, and 2 more movies (at least), I doubt Dreamworks would not cash in with a tie-in game based on Hicc...
by DizzyPW