Spiritwish Enters Pre-Registration for Mobile Devices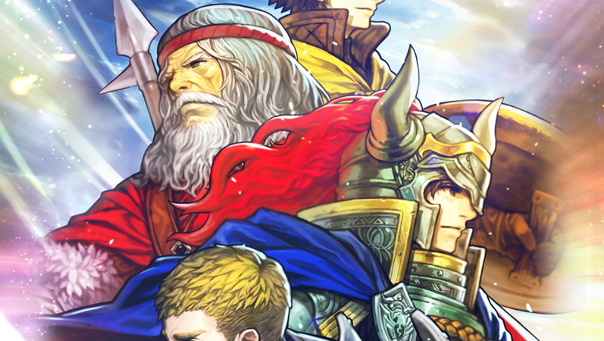 Spiritwish is the latest mobile MMO coming from Nexon and has entered the pre-registration phase today. The Three Gods are a group of legendary heroes who once established an era of peace across the kingdom they lived in. They did this by overseeing their powerful ancient artifacts. But war erupted between a pair of factions: Pohjola and Kaleva, over control of these relics. Ultimately, chaos fell over the land. It's up to a new band of adventurers to defeat evil and bring peace back.
Spiritwish has players forming up a group of heroes to follow in the footsteps of the Three Gods, and to protect the land of Kaleva against evil. The latest project from NEON Studio (Ragnarok, Granado, Espada, and Tree of Savior), pre-registration has begun, and those who do will earn 500 Blue Diamonds, and 100,000 Gold upon launch. Those who pre-register through Google Play will also receive a special Tanya Gift Box.
Get ready to rock the Zomber in Zomber Squad's closed beta.
by MissyS
In today's update, Villagers & Heroes has a new expansion to the game, called "The Blighted Isles".
by Ragachak