Space Engineers Creators Launch New Affiliate Program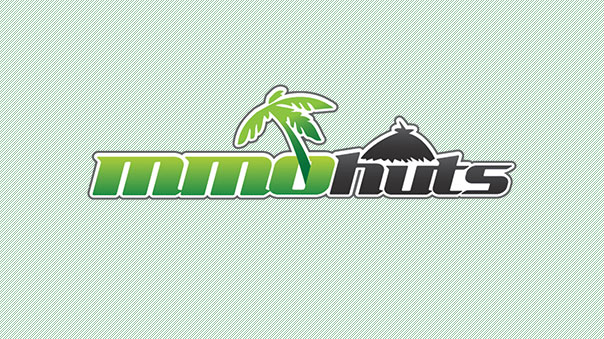 Keen Software House, an independent development studio based in Prague and creators of the PC hit Space Engineers, has launched a new "affiliate program" for fans, that will allow the community to share in the runaway success of the Company's games. In addition, Keen has redesigned and re-launched the Company's e-shop, bringing a fresh look and a fan-friendly experience to purchasing directly from the developer.
NEW AFFILIATE PROGRAM
The new Keen Software House Affiliate Program allows those with their own blogs or Youtube and Twitch channels to place a special link on their site that will track referrals and all resulting sales. Those users who refer a sale will receive 15% of the immediate purchase as well as 15% of all lifetime sales from that referred customer.
Keen Software House will provide affiliate members assets, such as artwork and banners, to help them get their programs up and running quickly and easily. Those interested in participating can visit the Affiliate Program web site at http://www.keenswh.com/affiliate-program.html.
NEW E-SHOP
To help support the new affiliate program, Keen has also re-launched the Company's e-shop, featuring an improved interface and a better buying experience. To view the new e-shop, please visit http://shop.keenswh.com/.
Melvor Idle is a game heavily inspired by Jagex's renowned RuneScape franchise, and will now be supported by Jagex in partnership with its ...
by MissyS