Skylancer launches open beta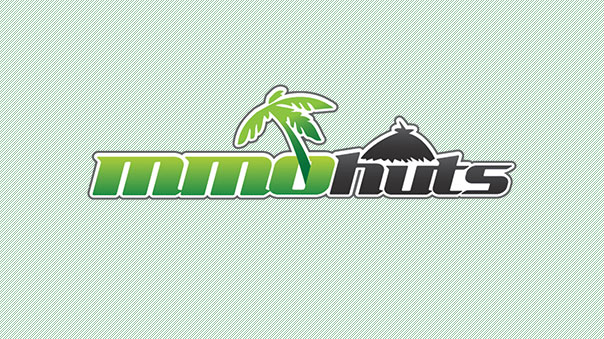 Alaplaya has announced the start of open beta for its new browser-based strategy game, Skylancer: Battle for Horizon.
Skylancer is a strategy game, where you can choose to join one of three factions in the battle for control over five continents, and a race to reach the moon. The game boasts hundreds of quests, faction PvP, dozens of units, and more. Find out more about the game on our Skylancer page.
Alaplaya also publishes Argo Online and Florensia.
Skylancer Gameplay Screenshot

Source:
Mighty Skylancers!

It's finally here: Horizon is ready for you daring heroes from all over the world! Prove your cunning and courage in the skies over the realm of Atlan.

Immediately set sail for a fantastic world, equip your floating islands and start conquering the planet: direct link to Skylancer – Battle for Horizon, no download required!

Exciting adventures, fierce battles and great mysteries lie ahead. Who knows, maybe you will be the first ones to reach the moon and grab legendary treasures and mighty weapons!

We meet on Horizon!

Your Skylancer team
Next Article
Today, Behaviour Interactive announces a new Pioneer Pack for their upcoming Warhammer 40K MMO, Eternal Crusade.
by Guest
The first regular season for Lineage 2: Revolution's PVP modes, Open Siege and Fortress Siege kicks off today.
by Ragachak
Sorry guys, just focusing on Patch Notes and Patch Notes thoughts this week. Whew, there's just too much to cover.
by Ragachak