TerraGenesis Celebrates The 50th Anniversary of the Moon Landing With Update 5.1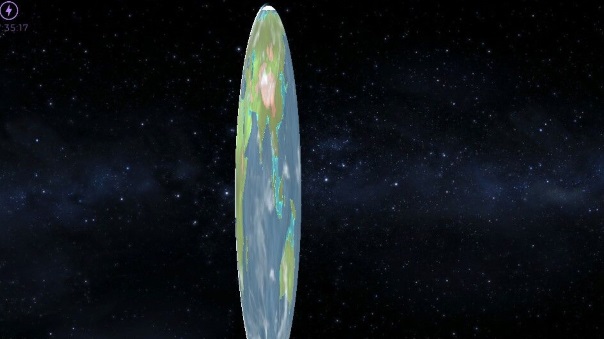 TerraGenesis is proud to announce the launch of update 5.1, which offers brand-new content, celebrating the Moon Landing. This is one of the greatest achievements in NASA's history, and worthy of celebration. There will be several Moon Landing inspired in-game events to look forward to. But TerraGenesis understands that not everybody has the same feeling – there are some "unconventional" scientific opinions out there.
In addition to the historically accurate update added to the game, 5.1 will give Flat Earthers something – "Flat Planet Mode"! This is the chance for players to view their theory in motion, and once unlocked, turns all in-game planets flat as coins, rotating in space. Players who prefer to view the world as round (as is the case in the actual world) also have the option to turn the mode on or off based on their environment preference.
Next Article
Today, Warframe is celebrating its three year anniversary with all players with gifts and a special discount.
by MissyS
From the makes of the Dofus and Wakfu series, Ankama announces Tactile Wars, a strategy game for mobile devices. Developed by an internal Anka...
by Mikedot
Fable Fortune is another new card game that has its own take and special style.
by Proxzor