Shotgun News 12/3: FFXIV, Path of Exile, Tribal Wars 2, and More!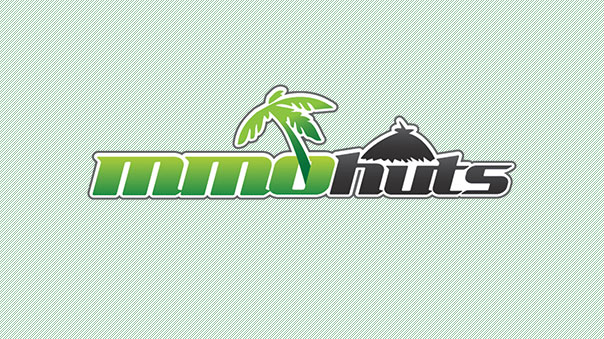 FFXIV A Realm Reborn Receives Special Award
At the 2013 Playstation Awards Final Fantasy XIV: A Realm Reborn received the Special Award. The Special Award was created this year to recognize outstanding titles based on originality, buzz-worthiness, influence, and performance. In addition beta testing for the PS4 was announced to coincide with the launch of the PS4 in Japan on February 22nd.
Path of Exile Introduces New Supporter Packs
One month in and 4 million registered accounts later Path of Exile is introducing an all new set of supporter packs. They range from $50 all the way up to $900! And they include everything from the digital soundtrack to hoodies.
NGames Unveils Details on Pockie Defense
Pockie Defense, a new tower defense game starring famous fairy tale characters is now available in Open Beta on Games321.com. But it isn't all about tower defense and buying team members drinks. There is also PvP. And the main mode is called Scuffle. In this mode players go up against eachother in epic tower defense battles for glory, EXP, and Prestige.
InnoGames Invites Fans to Exclusive Preview of Tribal Wars 2
Just two weeks after announcing Tribal Wars 2 InnoGames is giving 2 lucky fans the chance to get an exclusive preview by taking part in the Alpha Arena competition. It will just last one day on December 19th and include more than 50 community managers and the entire Tribal Wars development team. The game will run at 500x normal speed so the lucky chosen ones will reach the later stages of the game. Everything you need to know about the competition to be one of the two can be found on Tribal Wars 2's Facebook page.
Next Article
Golden Black is an ambitious RTS MMO game which proposes a unique gaming experience that mixes classic RTS game mechanisms with MMO, MOBA, RP...
by MissyS
The first engineering feat that sets Rising Generals apart is the massive scope they are aiming for. We're talking persistent game worlds...
by DizzyPW
Joymax, a leading online game developer and publisher of free to play MMORPGs, today revealed its latest content update, the Jogress Evolution...
by MissyS