Shotgun News 12/2: Nexon Europe, Frozen Endzone, and Microvolts!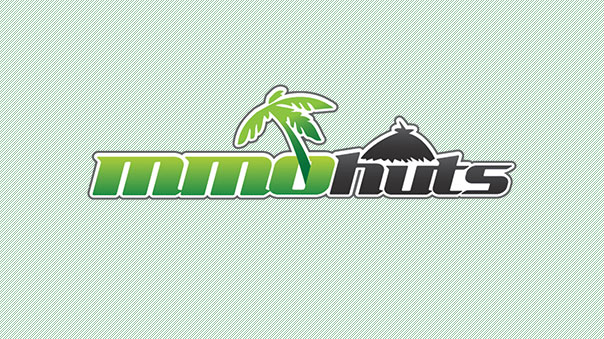 Nexon Europe Giving Away 1.5 Million Euro in Player Bonuses
Nexon Europe is jumping on the holiday celebrations early with a Nexon Cash giveaway of epic proportions. From now until January 2nd the Triple Bonus Action is on. First, players who have spent money on NX throughout the year will get rewarded with bonus cash which scales depending on how much they've spent. Second, bonus items will be rewarded for those who make purchases using paypal, Skrill, Moplay and many others. And last but not least spending Nexon Cash earns bonus points for great rewards.
Frozen Endzone Offers Beta Launch Discount
The spiritual successor to Frozen Synapse titled Frozen Endzone will be entering open beta on December 5th. Anyone who preorders the game will instantly be granted beta access as well as getting 30% off Speedball 2 HD which is also set to launch December 5th.
Microvolts Brings Judgement Day in Latest Update
Warriors from above have arrived for Judgement Day as Microvolts introduces their latest update called Rapture. There are all new parts, new accessories, and a mystery capsules to be had. While Naomi embodies the Archangel of Justice and C.H.I.P. becomes the Archangel of Faith. This free update is available now.