Shotgun News 11/27: World of Tanks, Neverwinter, and Tower of Ascension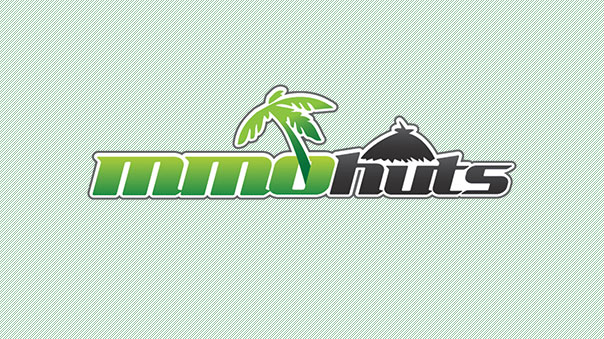 World of Tanks Given Official Discipline Status at World Cyber Games
16 national teams will compete this weekend at the World Cyber Games in Kunshan, China playing World of Tanks. They will be competing for $35,000, $21,000 and $7,000. Global eSports Director at Wargaming Jonghyuk Baak had this to say about the announcement, "Being selected as an official discipline of this year's World Cyber Games is truly a testament not only to the popularity of World of Tanks around the world, but also to a clear sign of its continued success in competitive gaming."
Neverwinter Introduces Collections System
December 5th is quickly approaching, and with it Module 2. This new system will help players keep track of the loot they've obtained, and show them what they're still missing. It also tracks companions, artifacts, and zone rewards. Inner completionist whores beware.
Tower of Ascension Announces December Release
Mobile action role-playing game Tower of Ascension will officially launch in the Apple app store in December! Made by WarpPortal, the people behind the Ragnarok series, Tower of Ascension was created using the Unreal 3 Engine and boasts high quality graphics previously unseen in the mobile market. Pre registration is taking place now and those who do will receive exclusive items.
StarGem Inc. and Gaijin Entertainment are celebrating Star Conflict players this season with special in-game events and achievements, as well ...
by MissyS
Razer has such a wide variety of products that it was only a matter of time before they moved towards arcade sticks.
by Ragachak
The Morrigan is incredibly tricky to use though. She's got a full kit that does amazing things.
by Ragachak