Shotgun News 10/15: TSW, Rift, Warface, and Much More!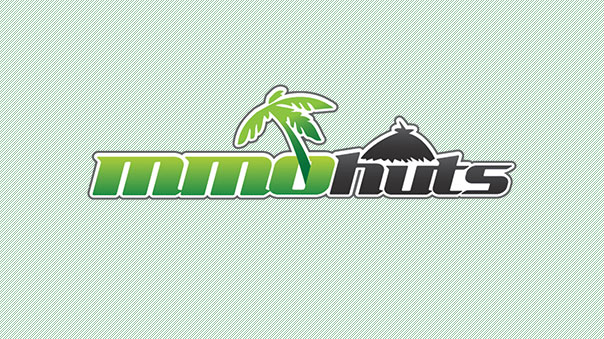 The Secret World Previews Upcoming Augment System
With Issue 8 development coming to an end The Secret World has taken some time to look at the new Augment system. The Augment System is a new level of customization for experienced players who have most of the skills and abilities they want. Augments offer four new skill lines, Damage, Support, Healing, and Survivability. Find out more on the official website for The Secret World.
Rift Server Merge Announced
Trion has announced that next week several server mergers will be taking place in Rift for North American and European audiences. Characters from the seven servers will automatically be moved to other servers to help increase the population of them. In addition the servers will be truly international for the first time. The architecture will now allow players to experience content in French on a German server as an example. The server merge will take place on October 23rd for North America and October 24th for Europe.
Warface Launch Date Approaches
Crytek's free to play FPS Warface will be launching next week on October 21st. Registration is going on now. And to get a taste of what's to come check out the official launch trailer below.

BigPoint Closes Universal Monsters and The Mummy Online
Today Bigpoint closes two of their online games. Universal Monsters, a MOBA and MMORPG The Mummy Online will shut down today. In both cases a drop in players is being blamed for the closure.
Solstice Arena Launches on Steam
Solstice Arena, the cross platform MOBA has arrived in Steam for PCs. It is now available on PC, Mac, and iOS. Each match in this speed MOBA lasts from 5 to 12 minutes. Players can play with others on other platforms and current iOS players will be able to transfer to progress from Mac and iOS.

Black Desert Online has a new series of in-game events coming on September 25th, called Season of the Hunt.
by Ragachak
The second official limited-time collaboration begins today (April 23rd, 2019) and will run until June 3rd, 2019.
by Ragachak