Ship of Heroes Announces Character Creation Tool Beta Start Date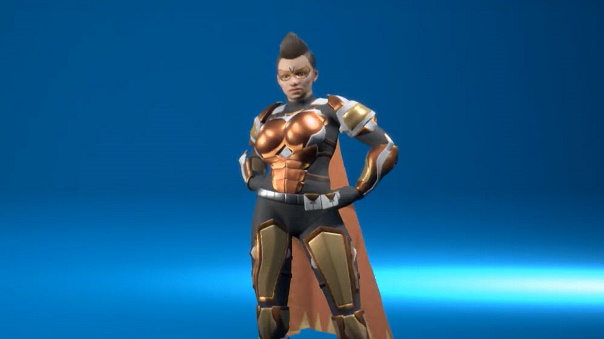 Heroic Games announced today that the date for participation in the CCT (Character Creator Tool) for donors has been announced for Ship of Heroes. On November 1st, 2019, the test will begin, and interested parties have until October 15th to donate at least 50 dollars to Heroic Games, and donations are cumulative. The developers at Ship of Heroes have taken a lot of care to ensure that exceptional levels of customization do not limit multiplayer gameplay or large raids.
This Beta follows another beta event that was held in December 2018, which proved Ship of Heroes could support large numbers of unique characters, activating powers in close proximity while still holding high FPS. Currently, Ship of Heroes developers believe they can soft-launch a streamlined version of the game by December 2020. Don't miss out on this fun upcoming event!
Casey McGeever discussed the announcement:
We think we've made the best character creation tool of any modern MMORPG in terms of scope and depth of customization. With three distinct character models, over 100 faces, more than 80 specific morphs, more than 50 kinds of eyes, dozens of costumes and hair models, and more, this is a new level of excellence in customization. What's more, our CCT is only going to get better over time as we add new costumes, more skin, hair, fur, and other options for players with which to make their own unique avatars. Our players can make more unique characters in Ship of Heroes than there are unique adults on the earth.
In addition, they released a new video, highlighting the interior of the Apotheosis City hospital. Beta participants can access this area and will receive missions there in the future. This is an interior instanced map, similar to other buildings in the game. You can find the full newsletter about the hospital and beta below.
Rock Hippo Productions has launched a new update for Brawl Busters - Top Gem.
by MissyS
A new update has come in the new year for Ship of Heroes, and it comes with a new zone: The Warehouse District.
by Ragachak