Season 1 of MapleStory New Leaf Saga Available on Crunchyroll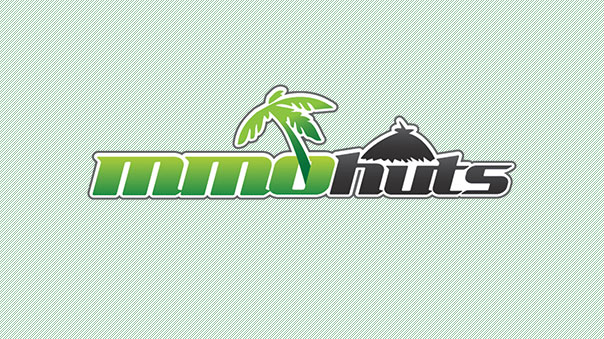 Based on Nexon's popular free-to-play game MapleStory, the first season of animator Brain Schmoyer's short series New Leaf Saga is now available in its entirety on Crunchyroll. In addition, the second season is currently in production and will be available on Crunchyroll later this summer.
Chronicling the cyber gaming adventures of four friends, New Leaf Saga utilizes fun and snarky humor to help players understand the gameplay mechanics of MapleStory. Whether it's choosing the perfect class from the plethora available in-game, or dealing with an absentee gaming buddy, New Leaf Saga covers all bases.
Next Article
Aika IP Ban resolution. gPotato responds to the community outcry regarding the most recent IP Ban in Aika Online. Those who registered before ...
by Guest
A whole host of Halloween themed events are coming to Black Desert Online, and will also be decorated in a Halloween theme!
by Ragachak
Soon stones of fire will rain down. Flames shall scorch the land. The burned out plains will slowly freeze, ushering in a long ice age.
by Ragachak