Seal Online's 'The Forgotten King' Expansion Arrives Today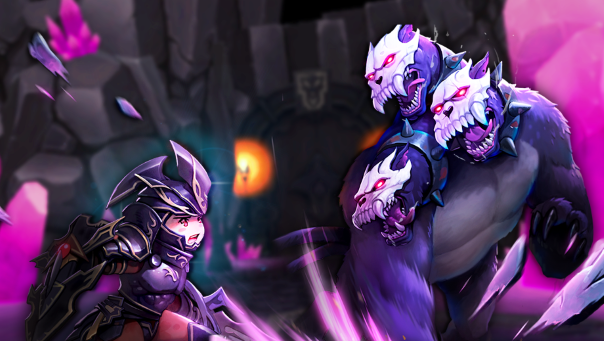 Seal Online: Blades of Destiny is receiving an expansion today in the form of "The Forgotten King". It brings a new dungeon, new equipment, ten new levels and much more. A nice surprise for the expansion is the level cap increase from 251 to 261 and two new skills for each class. It also adds two new and exclusive maps for hunting: Ruined Elim and Elim Underground Cave, which have both been invaded and destroyed by the dark Bales and their masters. New equipment will also be seen, in a powerful set of four golden pieces of armor: Helmet, top, bottom, and shoes. Sixteen new gold weapons are also coming, one per class.
Seal Online will also be giving out gifts to everyone to celebrate the expansion, during the "Take a gift" event, where everyone can receive a gift starting today simply for logging on to the game, as well as prizes for daily assistance.
Team Grey Box is super excited for the launch of Grey Goo this Friday. It's been a long time coming, but now it's your turn to join th...
by Mikedot
Gaming is no longer, and has not been for some years, something that is limited to the 'nerdy' audience.
by Abubakr