Pirates of the Burning sea to go free-to-play November 29th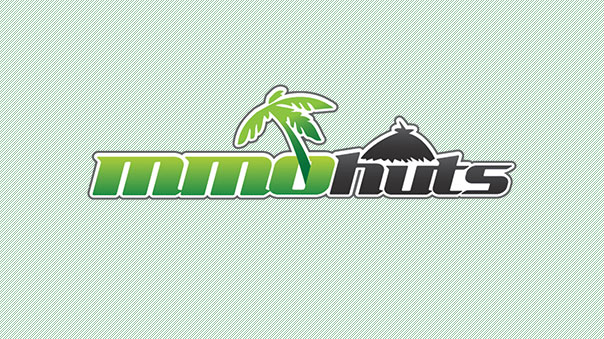 Pirates of the Burning Sea, Flying Lab Software's pirate-themed MMORPG that has been pay-to-play up until this point, will launch a major patch on Monday, November 29th, turning the game free-to-play. The exact release time may fluctuate depending on Sony Online Entertainment.
The game recently announced its intention to go free-to-play after launching its expansion Power & Prestige.
Flying Lab Software publishes no other games at this time.
Pirates of the Burning Sea Gameplay Screenshot
Source:
We plan to publish build 2.1 to our live servers on Monday, November 29th. Antigua and Roberts should be down between 4am and 9am PST*. This patch will take Pirates of the Burning Sea Free to Play!

The exact release time may change based on conversations we have with SOE later this week, and we plan to keep you up to date with any changes.

We invite you to hang out in the official Pirates of the Burning Sea chat channel while the servers are down.

* noon – 5pm GMT / 11:00pm – 4:00am AEST

Posted by mrthetooth |  11/16/2010  |  Maintenance Notice  |  Discuss
Next Article
Death comes often for Blood Bowl players, & the souls of the most passionate sometimes rise up again to relive their former glory.
by MissyS
Just A Game, publisher of War2 Glory, has announced their newest free-to-play game, Kings and Legends.
by MissyS