World of Tanks Blitz Closed Beta Test Begins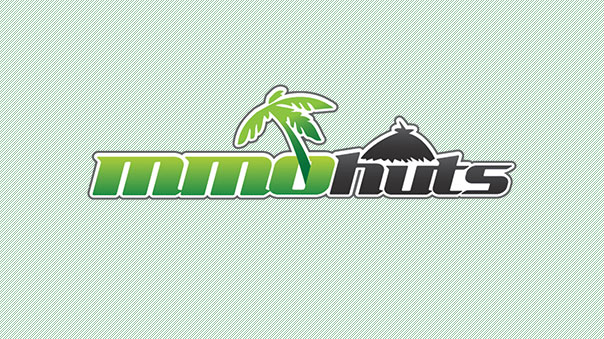 Wargaming today announced that its free-to-play mobile MMO action title, World of Tanks Blitz, has officially entered into Closed Beta testing, having amassed over 150,000 applications in less than a week. The sign-ups for testing are currently live on the game's official website.
"Closed Beta is something we have been looking forward to for a long time," said Andrey Ryabovol, Director of Global Operations at Wargaming. "We hope players enjoy participating in the testing and are anxious to hear their feedback."
During Closed Beta, the development team will be inviting a range of players to get hands-on experience with the game, with the ultimate goal of collecting player feedback and thoughts to be used to refine and perfect the game upon official release.
The World of Tanks Blitz Closed Beta is available on most iPad tablets. Android and iOS smartphone compatibility will be added in the upcoming months. The game currently offers 7 versus 7 player-versus-player gameplay and over 80 iconic military machines from USA, Germany, and USSR. Each nation features four classes: agile light tanks, well-rounded medium tanks, powerful heavy tanks and long-range focused tank destroyers.
To apply for World of Tanks Blitz Closed Beta, please visit:
https://worldoftanks.eu/entry_form/wot_blitz/ (Europe)
https://worldoftanks.com/entry_form/wot_blitz/ (North America)
Next Article
Trove is throwing a massive Free Weekend event from 11:00am PDT this Friday, Oct. 24 until 11:00am PDT Monday, Oct. 27!
by MissyS
The Repopulation team has recently announced that the Silver Membership Package is now available for $19.99 on both Steam and on their website...
by Mikedot
NCSOFT, the world's premier publisher and developer of massively multiplayer online games (MMOs), kicks off a month-long celebration commemo...
by MissyS