Rising Generals Introduces Unit Types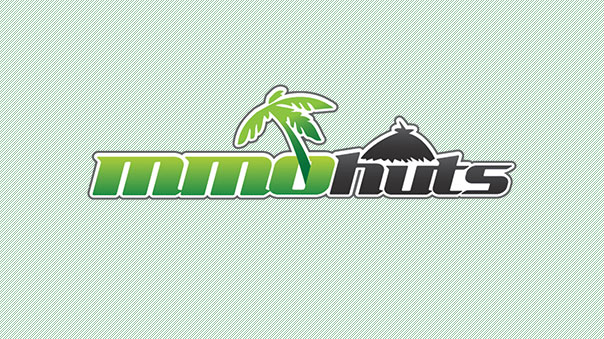 InnoGames just published additional information on the unit types for its upcoming cross-platform strategy title Rising Generals. Rising Generals features over 20 unit types that work with a stone-paper-scissors system. Today, the company demonstrates the game's impressive military arsenal through a new video. The video walks players through the most relevant actions in the game and show its defining characteristics.
Rising Generals features various unit types that fight against their enemy counterparts in three battle phases: During the airstrike, bombers and interceptor planes battle for air superiority. Afterwards, minelayers and artillery engage on the battlefield and set the stage for the main phase – during combat, armored vehicles, tanks, and battle helicopters fight it out until a winner is determined. For all phases, there are various types of combat vehicles available, all with unique strengths and weaknesses against other unit types. Players are tasked with finding the right mixture: A squad of heavy Hydra tanks might demolish lighter combat vehicles, but how to protect them from anti-tank Archangel helicopters? Simply add in a number of smaller Paladin tanks carrying anti-aircraft rockets!
The Warblade is a new weapon to Rangers of Oblivion and is not native to Malheim.
by Ragachak
Ghostbusters World lets players fulfill their childhood dreams of joining up with the Ghostbusters team, and is live on mobile.
by Ragachak