WonderKing begins open beta Jan 7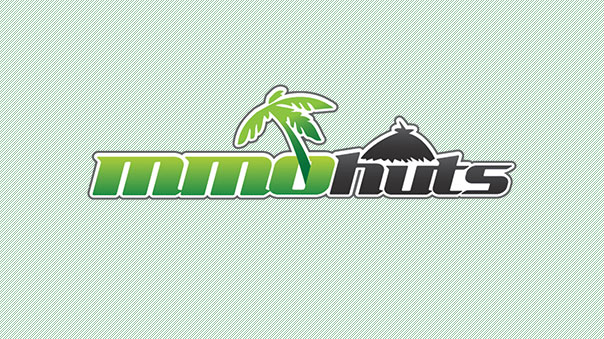 Ndoors has announced that WonderKing will be launching its open beta phase of testing tomorrow, January 7th, at 12pm PT.
The Open Beta will give special rewards to all Closed Beta testers. The Pet system will be available for testing, including a 7-day black panda pet for all players. New quests and a new map, Pruneus Lab, will also be added during the open beta phase.
Finally, the most important thing: there will be no data wipes, so character names and data will be saved even as the game goes live.
The Official Announcement:
To our WonderKing Community,

We sincerely express our deepest thanks to all that have participated throughout our Closed Betas. It has been many months since the first whispers of a game called WonderKing was heard, and we have banded together to turn that whisper into a roar. We have journeyed together through days of arduous testing to take WonderKing to new heights, waiting for the day that it is ready to go into Open Beta. Wait no more.

We are proud to announce that WonderKing Open Beta will launch on January 7th, 2010 at 12PM (PST)

Open Beta will highlight all the best features of WonderKing, as well as introduce new ones. The new features will include:

· Test the Pet System and everyone will receive a [Black Panda Pet] which will last 7 days only during OBT.

· The Special Unknown Reward to all Closed Beta players.

· The official unveiling of our new map, Pruneus Lab and additional quests

· Numerous events for you to participate in.

· Everyone will start out fresh and keep their character names!

· No more CBT means No more WIPE!

It's the dawn of a new decade! Newcomers, veterans, and returning players, don't miss the opportunity to be part of this historic event: WonderKing's official launch of the Open Beta! The WonderKing Team
Next Article
Lat Ware and the team of Crooked Tree are making their post-launch debut of Throw Trucks for the masses to check out at this year's PAX E...
by DizzyPW
Today, Dambuster Studios has made a statement regarding the current state of Homefront: The Revolution.
by MissyS
Haemimont Games is happy to unveil the most-wanted feature for its new action-RPG, Victor Vran!
by MissyS