Rise of Mythos V1.2, It's Time For War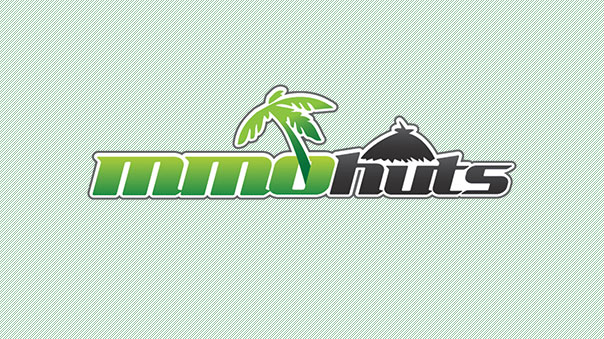 GameFuse, a leading publisher of free-to-play online games, is pleased to announce that Rise of Mythos Version 1.2, the next addition to the highly addictive and competitive strategy, mmorpg game, is now available on the GameFuse portal.
Rise of Mythos V1.2 opens up the next chapter of the game for players to explore with a new faction called "Outsider". Bound in a time of both war and peace, Judge Tytus is the first character introduced to this faction. His role is to protect and punish those that try to break Celestial Law. Judge Tytus' powerful judgement deals holy damage based on an enemy unit's attack score, and prevents undead units from reviving after defeat.
In V1.2, each feature of the game has undergone numerous updates, introducing players to over 130 new cards that can be unlocked through collecting, crafting, or trading. The level cap has also been increased from 50 to 60, providing players with new PvE challenges to explore along with weekly and daily rewards, and new epic boss battles. So summon your friends to the battlefield and prepare for an all out war against your enemies.
Next Article
I had a chance to test out a pre-alpha press build of Failure, a game that tries to bring a new sci-fi twist to the genre.
by Proxzor
Now at last we're seeing a new and exciting hero step into the spotlight with Morvran, the slayer master!
by DizzyPW
GamesCampus has released a new update for Scarlet Legacy, increasing the level cap and expanding the game's story.
by MissyS