Twin Saga Introduces the Contents of Update 17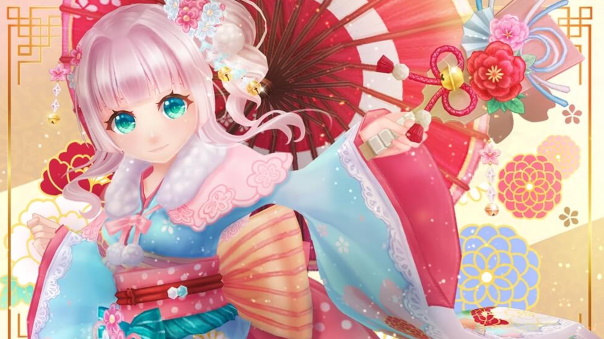 Twin Saga has a new update on the way with Patch 17, which will introduce a plethora of new content. Two new dungeons will arrive, in Barren Desert, and Crocodile Wetlands, and succeeding in these will offer Loyalty Points and Star Points, which can, in turn, be exchanged for special items. Death Valley Colosseum is a new Battlefield that also awaits, where warriors can prove their might in pitched battle. There will also be four new Senshi to aid them across Aetherion.
Finally, there will be five new seasonal events coming to Twin Saga. Players can embark on an adventurous treasure hunt during the special Flora's Treasure event, celebrate Thanksgiving or take their loved ones to a romantic stroll through the colorful world of Twin Saga.
Next Article
A new skirmish event against the Many-Arrows orcs begins in Neverwinter, and offers powerful rare rewards.
by MissyS
Fire & Blood allows players to engage in the next evolution of dragon growth, while traveling across an all-new interactive map.
by MissyS