Rise of Incarnates: Alpha Testing Starts May 30th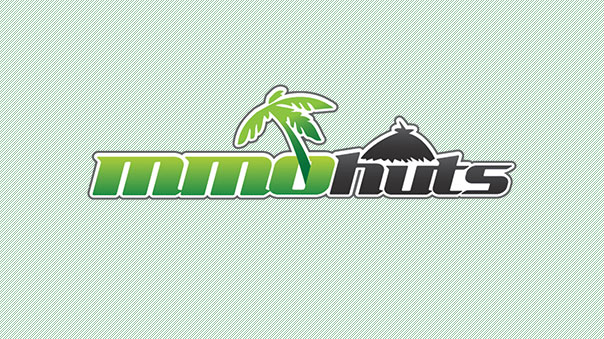 The latest license born from the masterminds behind TEKKEN, SOULCALIBUR and many other successful titles, RISE OF INCARNATES, gets its first Alpha Test! From 30th of May, until 1st of June; selected brawlers worldwide, (except for Japan and Asia) will be able to get their hands on this intense 2-on-2 VS arena battle game!
The Incarnates available will be:
Grim Reaper
Lilith
Ares
Mephistopheles
With these four terrific characters, Alpha-testers will be able to learn the basic game mechanics in a tutorial that teaches the basics such as short and long-range attacks, dash cancelling, and how to perform tag combos with your partner, as well as Incarnate abilities unique to each character. Jump online in a match against online opponents to level up your character, unlocking visual and skill customization features!
Players can apply for Alpha access through the official website: www.RiseOfIncarnates.com
Duty of Sentinel Studios announces the start of Closed Beta testing for its flagship game, Duty of Sentinel.
by MissyS
The world of Tekken has taken on the mobile platform with Tekken Card Tournament, a card-collecting, deck based "fighting" game.
by Ojogo
Now through August 16, 2016, fans of popular anime "Fate/stay night [Unlimited Blade Works]" can step into the fantasy world of Mabinogi!
by MissyS