RIFT Essentials Edition Available Now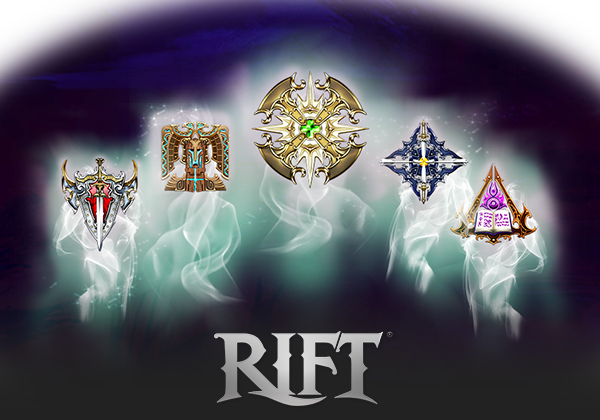 Trion has released an 'Essentials Edition' for RIFT, making it less expensive for new players to capture all the game's souls and build their perfect characters. On sale to everyone until 8:00am PT on Wednesday, May 11, players can purchase the Essentials Edition and gain access to an enormous amount of content for just $49.99. The content includes unlocks across all characters on the account:
All of the Souls from the Nightmare Tide and Storm Legion DLC packs
Primalist Calling with 6 Souls
Planewalker: Water ability (gear unlock)
2 bag slots
2 Earring slots
After May 11th, the Essentials Edition will be available only to new RIFT players during their first week of play.
For more details, please visit the RIFT blog.
Next Article
Lekoolgames announced the launch of a brand new anime based online browser game, "Ninja Classic". Ninja classic is based on famous anime c...
by Mikedot
The Soviets are coming… Reto-Moto, the independent developer behind the popular Heroes & Generals online PC game, today revealed that it...
by Mikedot