Real Madrid's victory predicted by a United Eleven simulation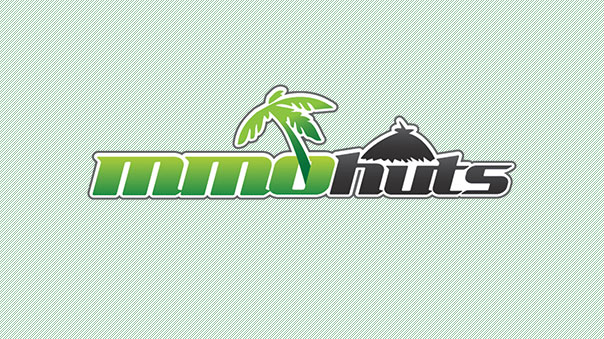 http://www.onrpg.com/wp-content/uploads/2014/05/UnitedEleven_640x380.jpg

Nexon Europe would like to warmly congratulate Carlo Ancelotti and Real Madrid on their victory against rivals Atlético Madrid and are thrilled to see that the results matched the simulations of the world's premier football management game: United Eleven.
For some weeks, the world-renowned manager Ancelotti has been motivating players in the browser-based football management simulation. Built with the world's most sophisticated match engine, the simulation has a range of detailed and realistic options on team recruitment, management, and tactics. And to celebrate Ancelotti's game last Saturday, the United Eleven team held an event for which they simulated the match between Atlético and Real. This simulation showed Marcelo scoring a goal and Ronaldo scoring a penalty, just like in the real match.
A precise simulation like this is possible thanks to United Eleven's live match data, which ensures a realistic way of altering the tactics of play during a match. 32 different variables can influence the outcome of the 90 minutes, leading to the most detailed simulation on the market.
"We're happy that Carlo Ancelotti and the Real Madrid team won the Madrid derby. Ancelotti is the greatest inspiration to our players who are practising their managing skills off the pitch with United Eleven! Through our simulation, we anticipated that Ancelotti had the edge over the competition – in fact it had already been predicted by our users during our pre-season beta testing, so we are very confident with this result," said Paul Lee, Operation Manager at Nexon Europe.
If you want to be a successful manager as well, join the United Eleven beta now at: united11.com. A number of events will take place for United Eleven's users, including chances to win shirts and footballs signed by the great Carlo Ancelotti himself. To find out more about the Champions League and to get involved, visit our webpage or the official Facebook page: www.facebook.com/united11.nexoneu.
Next Article
The new Galactic Starfighter expansion is a 12v12 game mode entirely focused on getting your ground character into a custom ship of your makin...
by DizzyPW
A huge update is coming to TERA's PC version on November 13th, entitled Fiery Featherweights.
by Ragachak
En Masse has announced that they are "CALLING ALL CLOSERS!", as the Open Beta Test for Closers has officially started today.
by Ragachak