Pockie Defense: Evolve System Coming Soon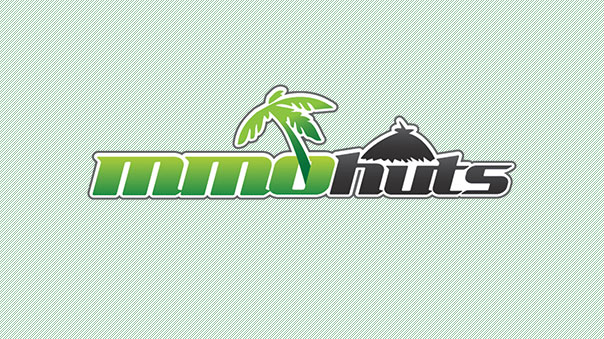 NGames, a leading online games publisher, is today excited to announce a new partner-growing Evolve System coming May 29th to fairytale-inspired tactical tower defense MMO.
Launching May 29th, the new Evolve System lets Pockie Defense players upgrade their battle partners from S-Rank Golden status to SS-Rank Legend – giving them more skills and powers to wield than ever before!
Players will now be able to take their partners through 5 stages of growth via the Evolve System: C-rank, B-Rank, A-Rank, S-Rank, and finally the all-powerful SS-Rank.
Evolution is pleasantly simple in Pockie Defense and players have full control over how they develop their partners. Take that, Darwin!
Each upgrade requires a main partner, who will be upgraded, some silver and prestige to spend, and at least one dispensable partner who will be used for material. As the levels increase, so does the amount of silver, prestige, and additional partners needed to trigger the evolution.
For more info: http://go.game321.com/pr_pd.htm
Next Article
Scavenger Studio's Darwin Project has something a little different that goes a long way in the oversaturated battle royale market.
by Kings Decree
WEBZEN today announced that the full-3D MMORPG MU Online has released its expansion roadmap for "Season XI".
by MissyS
Summer is only a few weeks away and to celebrate Perfect World is kicking off their annual Summer Event on the planet Risa today.
by MissyS