Phantasy Star Online 2 CBT Dates Announced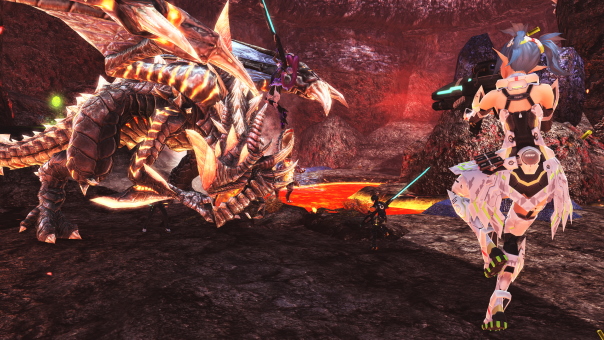 The long anticipated release of Phantasy Star Online 2 in the West is coming, and leading up to it is its first CBT.
Closed beta testing for North America (Xbox One) will begin on Friday, February 7 at 5pm PT and end on February 9 at 12am PT. Featuring fully localized text and character voices, players will be able to adventure in the game and retain their progress, plus earn special rewards for the game's upcoming launch this spring.
Beta testers can claim a Photon Halo B (Accessory) and Beauty Salon Free Pass on their first login, plus extra boosters for each day they log in. Additional "Urgent Quests" will be scheduled  during the test, which will grant additional special rewards. An in-game concert is also scheduled for February 8, 8pm PT.
Players can secure their spot now for the closed beta test for Xbox One. Find out how at www.pso2.com or with the Xbox Insider Hub for Xbox One or Windows 10!
Once the app is installed, here's how to register for the game:
Launch the Xbox Insider Hub on an Xbox One or Windows 10 device
From the main dashboard, select "insider content"
Under "games," select "Phantasy Star Online 2"
Select "join" to register
Simply known as "Deceit," this is a multiplayer horror game that's all about trust and deception rather than stealth and brute force.
by Mikedot
Recently, I drove into San Francisco to attend a press event held by Sega. They were debuting some intriguing new installments to the critical...
by Tagspeech
Sword Art Online Memory Defrag is a free-to-play, action oriented, unit collecting game for the Android and iOS.
by Ojogo