Perfect World Announces Release of Elemental Kingdoms on the App Store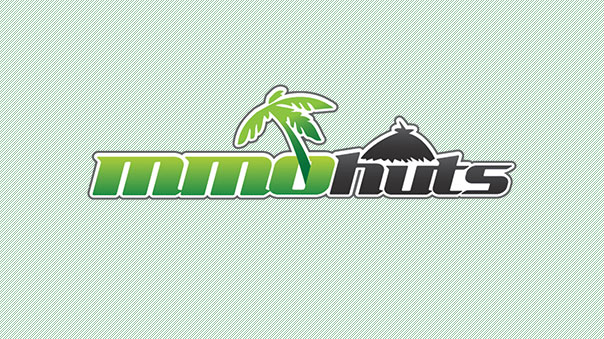 Perfect World Entertainment announced that Elemental Kingdoms is available to download on mobile devices. Elemental Kingdoms is the ultimate strategic battle trading-card game. Developed by Shanghai-based iFree Studios, Elemental Kingdoms is not your ordinary trading card game. With unique features, an innovative deployment time management system, and 200 distinct cards offering campaigns with over 80 stages spread across four kingdoms, it's TCG "2.0".
"It's 2.0 because there is heavier emphasis on strategy in this game compared to other TCG's currently in the West." said Fabien Pierre Nicolas, general manager of Perfect World Entertainment. "It also takes a new approach on TCG by having horizontal gameplay as opposed to vertical gameplay."
Already extremely successful in China, Elemental Kingdoms features, among other things, shareable battle replays and a draft battle PvP mode where participants duel with random decks of cards. Elemental Kingdoms will have daily events that allow gamers to build their deck and top the charts and keep the gaming experience fresh.
Next Article
Hi-Rez Studios has announced that Tribes Ascend has reached a new milestone: 1.2 million downloads.
by MissyS
This is the 8th Circle of Hell, and I'm right in the middle of it squeaking out coverage on the few online multiplayer PC titles.
by DizzyPW
JC planet has announced that they will start H.I.S (Heroes in the sky) service from Feb. 5th. With this, JC Planet will be able to add more ga...
by Mikedot